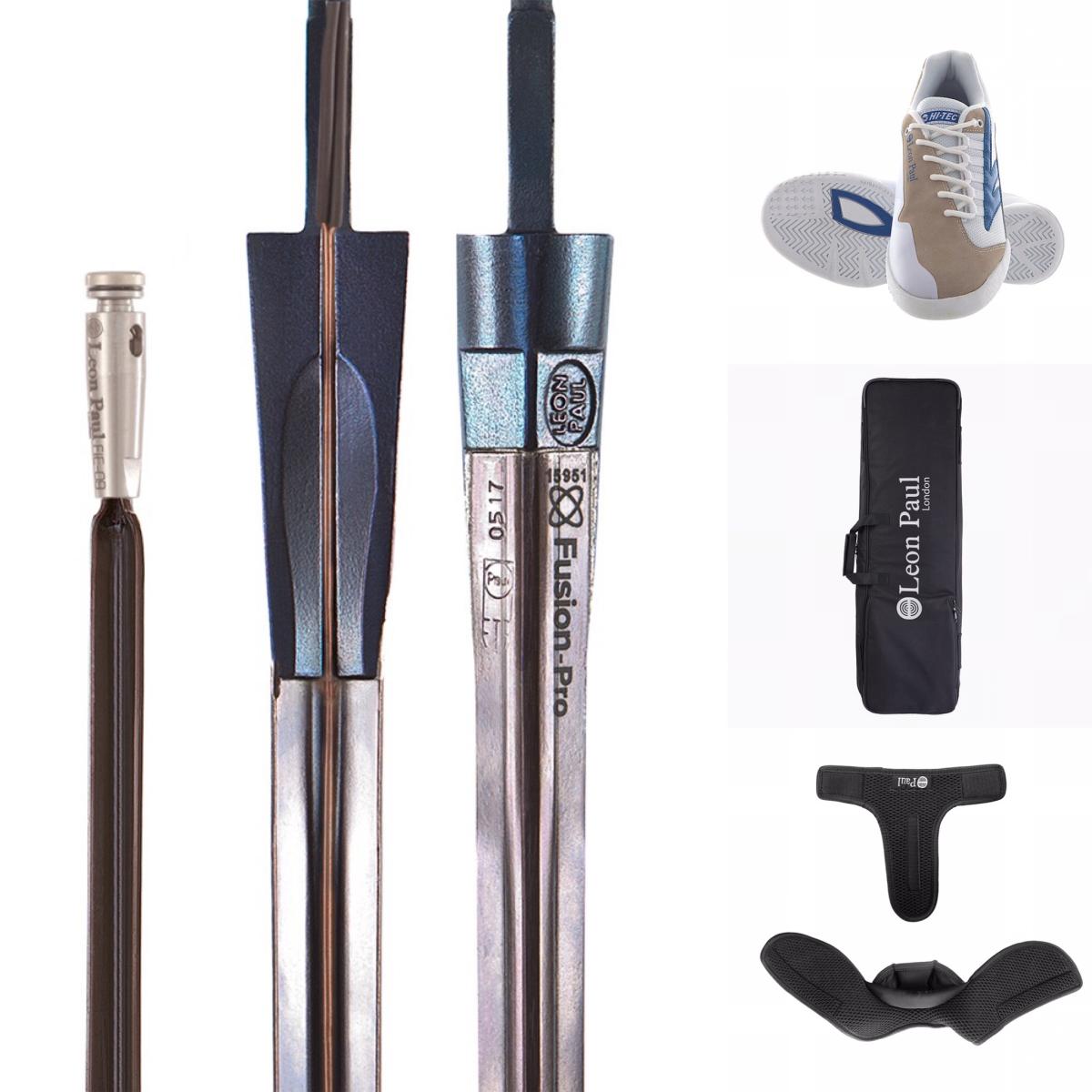 2018 was - of course - also a year of new product releases for Leon Paul. Here are our (and your!) favourites: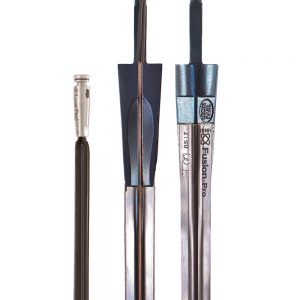 The worthy successor of the very popular SR 71 blade. The
Fusion Pro FIE blade
blends the best new technology, including a patented Titanium point for extra speed, with a classic bend profile and feel, and is made with the finest quality Sheffield sourced British steel. A blade of superlatives, suitable even for the most high-level FIE tournaments.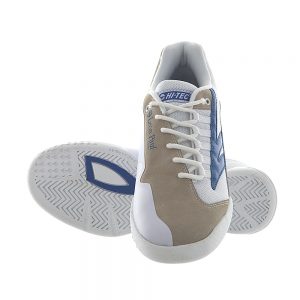 The fencing shoe that offers you the best value for money. Comfortable, lightweight and with lots of nifty features (asymmetrical lacing, suede upper, PU inserts against abrasion, to only name a few), our
Razor shoe
, born from a joint-venture with Anglo-Dutch brand Hi-Tec, is the ideal shoe for beginners and recreational fencers. Reviews
here
and
here (including a comparison with the Nike Ballestras!
).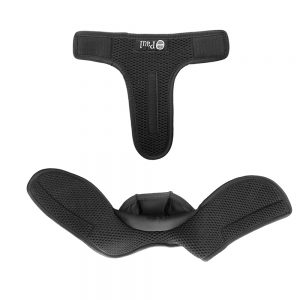 The latest addition to our mask padding range, and probably the most advanced. Designed to provide the comfort of our standard padding combined with the breathability of our ice padding, our
Air Padding
is ideal for fencers who want the best of both worlds. For this mask padding, developed in collaboration with Olympian fencers, we used a cutting-edge soft touch 3D spacer fabric to achieve great airflow (and therefore, clarity of sound), while still keeping the great support lots of fencers appreciate about our standard padding. Furthermore, we added a water-resistant base to the antimicrobial fabric in order to protect the mask from salt corrosion and optimised the shape of the padding, to make it the best on the market.
Click here for more info and a comparison with the other paddings available for our bestselling X-Change fencing mask.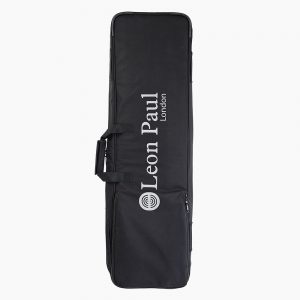 Designed from the ground up by professional fencers, our just released
weapon carrier pro bag
is able to hold a full set of kit, ready for training or competition. To keep everything organised it includes custom designed pockets, pouches and scrunch sacks to allow you to compartmentalise your kit, one place for an entire days fencing. Refined over several years it's perfect for the travelling professional or competitive athletes.
Which one is your favourite product released in 2018?