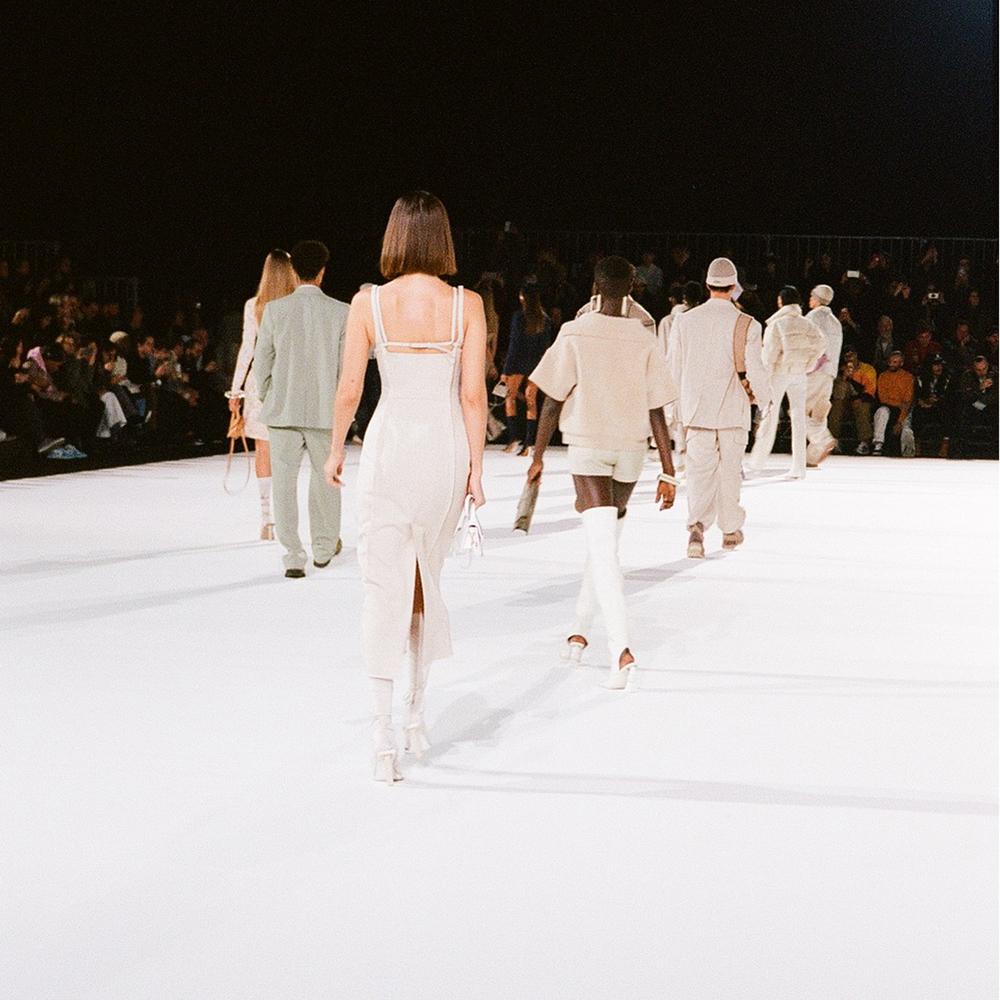 Those who know me well, know how dedicated I am into training. When I'm at training, I'm always dedicated at 100% and sometimes more. I want to make count every training, otherwise I have the feeling to lose my time. But once I step a foot outside the gym, I don't think at all about fencing. I don't do video analysis, and I don't think about what happened during training (positive or negative) so it wouldn't affect my personal life.
I have many passions outside fencing, so it keeps my head busy outside it. But recently, one of these passions stepped up.
I started photography somewhere around 2014 to take memories of my trips around the world, thanks to fencing. I started with Digital photography (because we are living in the 21st century ;) ), but in 2018 I switch to Analog photography, because it suits better to my temper.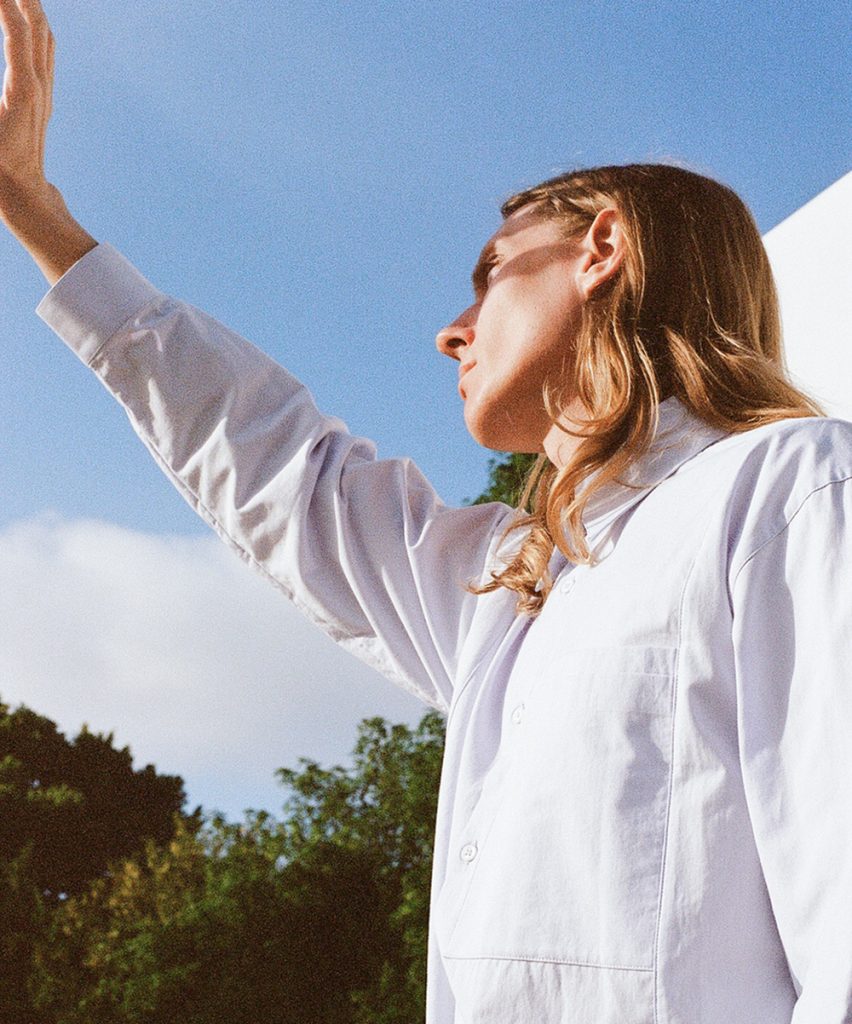 With the digital photography, you can shoot a huge amount of frames so you take less time to choose your subject, your light etc… You also can correct a lot the photos taken in postproduction and sometimes the photos didn't look like photos anymore but they look more like flawless anime pictures created from nothing!
Whereas with the analog photography, you can only take 36 (sometimes less!) photos on one film (of course you can shoot as many films you want, but it can quickly become really expensive). Every single photo matters, so you better focus on it. I shoot with old cameras from the 70's and the 80's and most of the time I don't edit my photos because all the flaws of them are illustrating the real life, and we all know that nothing in real life is flawless!
I started photography for fun, but some friends of mine who work in fashion and art really liked what I was doing so they asked me to shoot some things for them. It stayed fun, but it became more serious as I started to shoot cookbooks for fashion brands and other brands.
In these weird times without any competitions I have more free time to dedicate myself to photography, and I use this time to prepare my first photography exhibition and the release of my first photography book who both will be called « Behind the Mask » (At this point, I think you all guessed that this exhibition and this book are both about fencing :) )
The premiere of the exhibition is set to take place at the end of November and the book will be published the same day. So I can't wait to share these projects with you all guys, meanwhile I share with you 5 pictures I have taken and that I really love!
It is a shoot I did for a friend who has a Fashion brand, I imagined the whole setup and I went earlier in the week to see if the place whole fit with what I had in my head. The little white square you can see is simply a white sheet that we put on a soccer cage. The model is my friend, the brand owner, and that's it.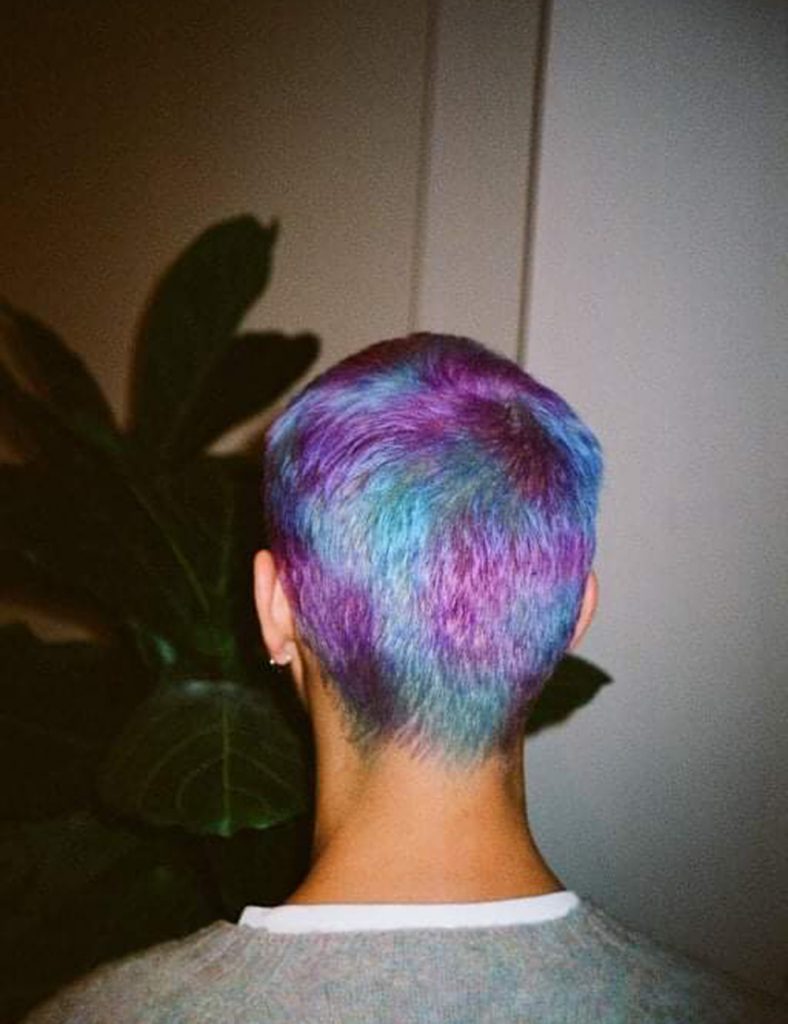 The head color of a friend of mine who is doing the whole job.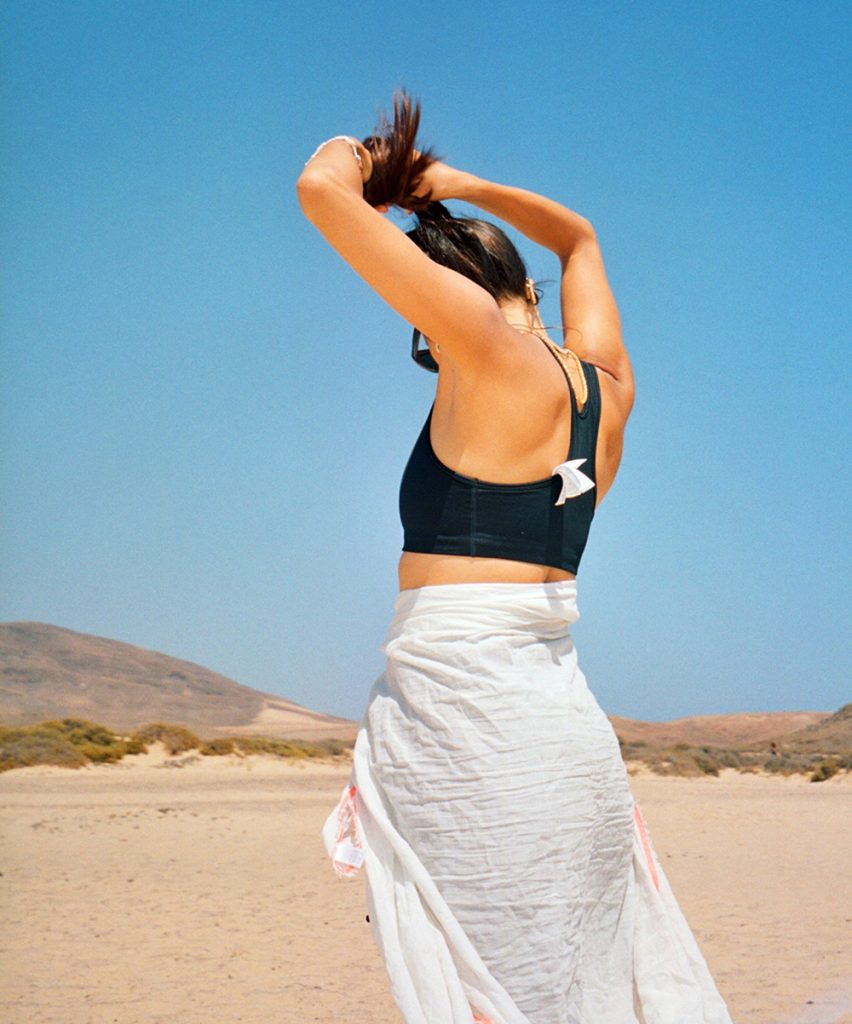 A photo of my girlfriend tying her hairs during our holidays in Lanzarote. It was the first time I was using an analog camera. I like the way her shape stands out on the blue sky.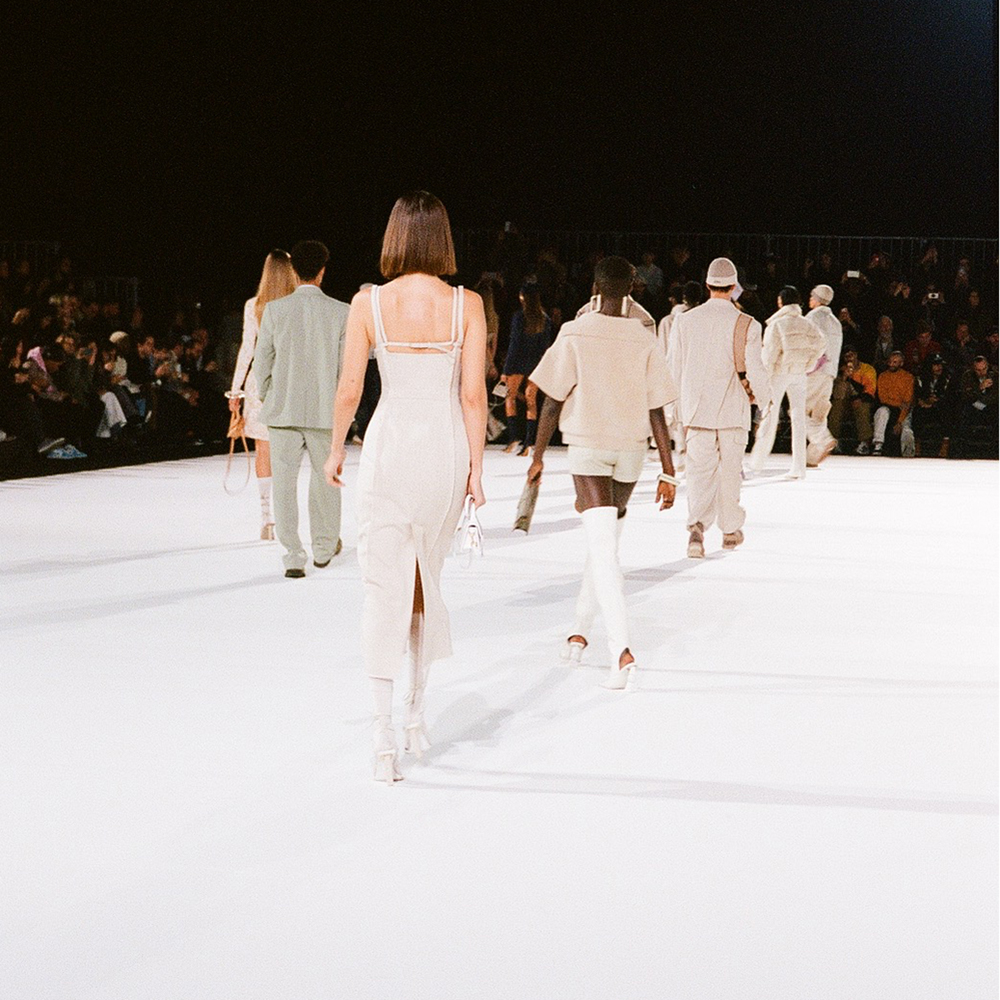 The models walking out of the « Jacquemus » fashion show, the light was perfect and the photo is slightly blurry, because I didn't want to use my flash and bother the models during their work. At the end, I really love that blurry effect.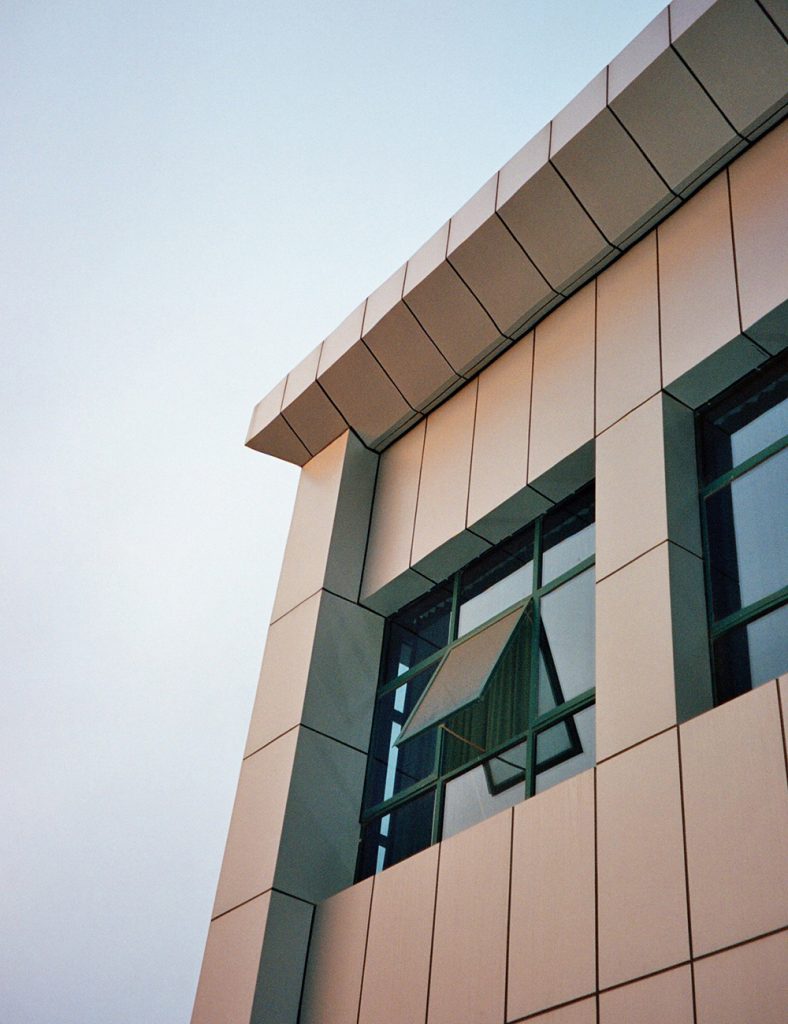 A random photo of the fencing venue in Wuhan at the world military games. The sunset light was perfect and so smooth that it gave perfect shades of colors to the pictures.