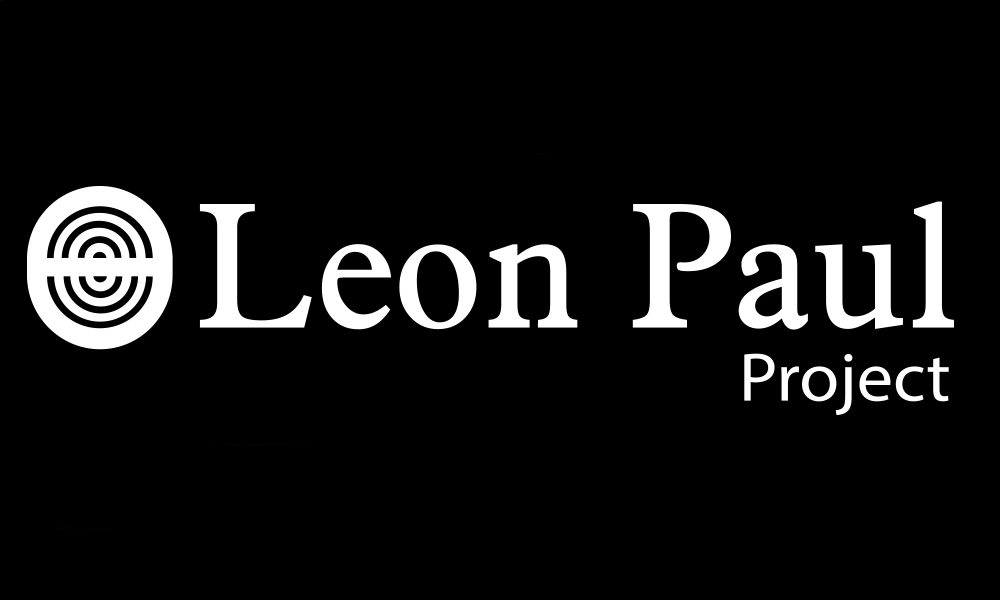 During the COVID lockdown, the team at Leon Paul wrestled with the age-old question, what are the barriers to fencers in the UK to achieving results at national level and more importantly, at International level, and how can we help them. We spoke to top fencers and coaches from around the world including Olympic Medal winning coaches from France, USA, Hungary & Italy. We wanted to know how they helped produce Olympic medal winning athletes, what was their secret? The answer we kept hearing over and over again was the need to create a space and culture where fencers from different clubs and countries can come together and train in a High Performance environment. It wasn't some complicated secret that is only trusted to a few. It was simple, you need a venue, good coaches, fencers with the drive and desire to be the best, and a training programme to support them.
At Leon Paul, we already have a world class venue in North-West London, complete with gym, physio suite & video analysis system, so with the backing of the equipment side of the company, we went out and recruited the staff required to deliver the Leon Paul High Performance Project.
The first appointment we made was to bring in Jon Salfield, already one of the leading coaches in the UK and known for creating the Truro Sabre Club Programme in 2009. Only six years later in 2015, Truro became the first and only UK club to hold the men's and women's Cadet, Junior & Senior National Sabre Championships simultaneously, with five different athletes sharing the six titles. With Jon brought in to guide the programme as Head of Performance, we started work on the coaching team. Jon would look after Sabre himself, but we wanted a 3-weapon programme so the hunt was on for foil and epee coaches.
Richard Kruse, Britain's best ever fencer and former world number 1 with 9 World Cup wins, 4 Olympics and a few World and European medals to his name, was an obvious choice. He had recently ended his competitive fencing career and was one of the world's most sought-after foil coaches. We explained to him our vision of setting up a project with the aim of producing world class results, and our desire for him to lead the foil programme. Richard saw merit in the idea and agreed to lead the foil programme. Everyone at Leon Paul is super excited to have him on the team. The final new addition to the coaching staff was for epee. In truth this wasn't a hard choice. Oana Puiu, a former medal-winning Romanian international epeeist was a stand-out candidate. Oana has already won international championship medals as a coach, and her reputation for attention to detail, technical and tactical knowledge, and understanding of psychology, have made her one of Europe's standout young coaches. I had the pleasure of working with her when I covered the GB epee coaching job for the cadets at the European Championships, and Jon Salfield has worked alongside her at ADP camps in the UK and International Championships, so we both had first hand experience of how good she is.
The Lead weapon coaches will be supported by a wider coaching team.  Epee will have the skills of Kenichi Yamamoto, former World Cup finalist who is currently away in Tokyo with the Japanese Paralympic team, Bence Juhasz, former Hungarian International Fencer and Jon Willis, 2-time World Cup winner.  Foil will have Leo Suarez, a former Cuban National Champion and World Championship fencer.  Sabre will have James Honeybone, a 5-time National champion and Olympian.  A total of eight coaches and five nationalities all working together with the single aim of creating a world class environment for fencers to train in. We are delighted to have assembled such a high quality coaching team for the Project.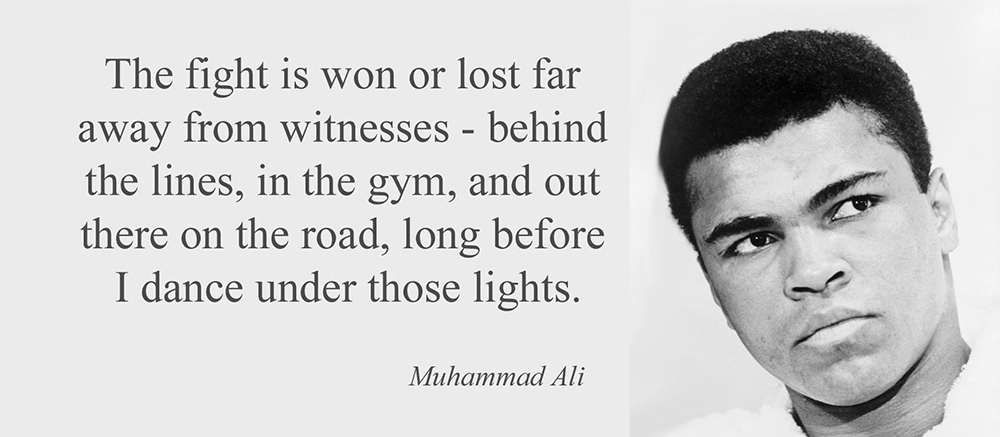 That said, The Leon Paul Project is more than just lessons and sparring, it is designed to be the most comprehensive integrated training programme in the UK.  To that end we have brought in Steve Petrie as the S&C coach to create personalised programmes for each fencer, and with testing throughout the season the programmes can be regularly adjusted to help each fencer get the most out of their training.  Noah Rogerson will be the Project analyst working to develop an innovative analysis system to support athletes in improving their performance, and to identify trends in international fencing, and strengths and weaknesses in competitors.  We also have a Physiotherapist in Maria Goriup who works on site at Leon Paul, Maria has worked in several sports including Badminton and Netball as well as being the British Fencing Physio at the Olympic Games.  To complete the backroom staff, Sonia Aggio is our Sports Therapist and Sports Osteopath who will be working with the athletes in performance enhancement, and injury rehabilitation and physical therapy.
The one thing The Leon Paul Project is not, is a fencing club. It is a training programme for the most committed of fencers regardless of club, gender or weapon. Fencers who train as part of the Project are free to represent any club they choose, egos and rivalries can be left at the door as far as the Project is concerned.
So, we have two sides of the triangle complete, which just leaves the final part of the jigsaw, the fencers to fill the Project. An initial round of invitations have gone out to fencers who already work with Jon Salfield or train at Leon Paul already. If you didn't receive an invitation, don't worry, any fencer who has the mentality and desire to work to achieve their potential at international level can apply to be a part of the UK's most comprehensive integrated training programme. You don't have to be a current international fencer, just bring the right attitude and work ethic and we'll help you with the rest. All fencers who are part of the Project are invited or have their application approved by the lead weapon coach and Head of Performance. The Team believes success will come with a culture of hard work, attention to detail, and constant learning. Close to the heart of the LP Project is the famous Muhammad Ali quote "The fight is won or lost far away from witnesses – behind the lines, in the gym, and out there on the road, long before I dance under those lights." It's going to be hard work, but we believe it will be an amazing journey for any fencer who wants to work towards being the best they can be.