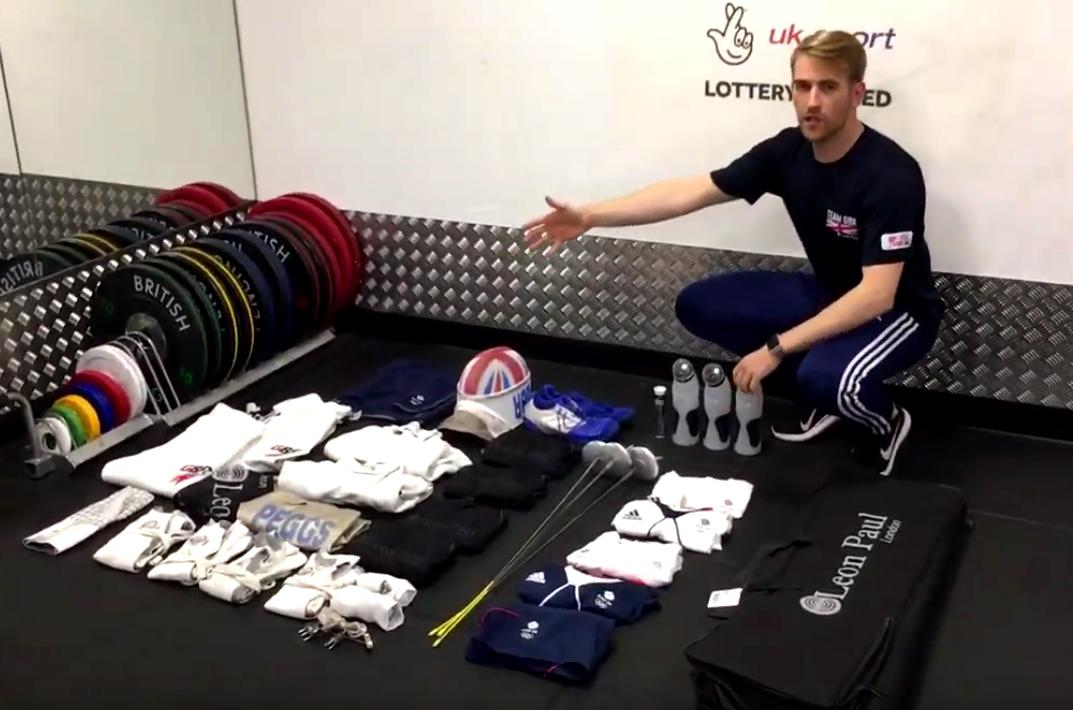 Leon Paul Weapon Carrier Pro in review
by Ben Peggs
- my Fencing Shoes,
- 4x Socks,
- 2 x Breaches
- 2x White Jacket,
- 3x Under Plastrons,
- 2x Electric Jacket,
- 3x Gloves,
- 6 x Foils,
and
- enough T-shirts for a three day World Cup competition.
Features
Usability
Overall valuation
This bag is the future of a travelling fencer, it's tougher and sturdier than any other bag before it. I personally really appreciate the option to wear it as backpack. With its double strap it sits comfortably and spreads the weight evenly across your back. No longer will you have to be worried about an exhausted shoulder from a single strap bag. Get to and from training and competitions in a better state and compete harder than ever before!