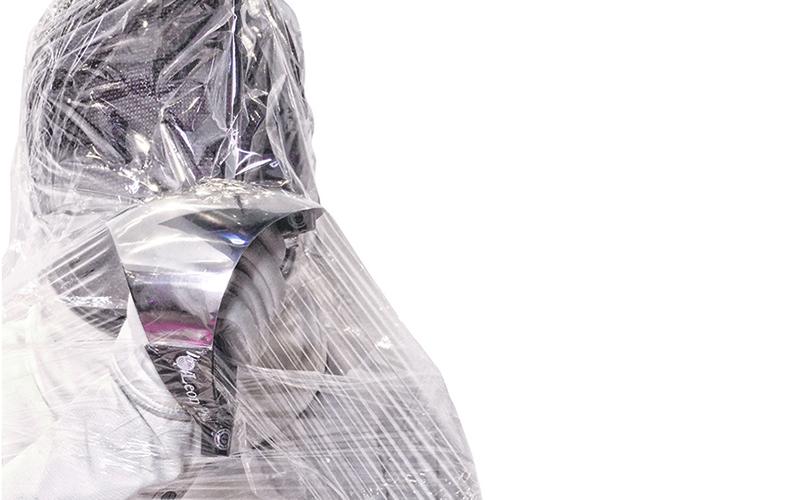 BYO!! (bring your own.... water, not alcohol)
If you have been reading our previous blog posts, then you will know we are continually looking at how we can reduce our environmental impact on the planet. Part of the project is to reduce our plastic use and plastic footprint. Leon Paul runs and services many fencing events worldwide, and one of the things that you notice is that after the events the hall is littered with plastic bottles. Even though these can be recycled, I would say nine times out of ten, they end up in landfill.
This year with British Fencing, Dr Clare Halsted and Marcus Mepstead, we are looking to make our fencing events single-use plastic bottle free.
The best place to start is where we can have the quickest impact. Here at the Leon Paul Fencing Centre we have a vending machine, as we cannot prepare food on site without a licence. We have stocked water and energy drinks for years, but no more! We have replaced the water fountain for a new refrigerated water dispenser designed to be used with reusable water bottles.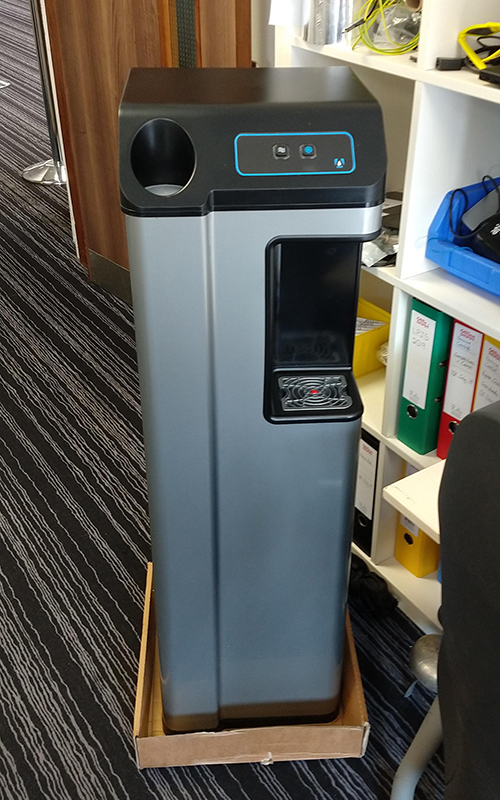 The vending machine will now sell empty sports water bottles so you can fill your own with cold water. From now on, if you visit, remember to bring your own water.
At events that we travel to, we have no control over what they sell in vending machines or the facilities that they have. Therefore, we are limited to trying to promote our ideas before events and in the venues.
About one year ago, Marcus Mepstead, one of our sponsored British Foilists, was asking me what more he could do for Leon Paul. I jokingly said. "Save the World or win an Olympic medal", to be fair, he is on course for giving the latter a good go! Marcus has also engaged with a company that recycles plastic and turn it into very strong fibres, and he is working on a campaign "fighting for the ocean". Look out for more on this in a future blog post.
Here he is promoting bringing your own to fencing events.
Finally, we decided we need some eye-catching images that we could place around competitions and fencing centres to remind athletes of our goals. People have produced some stunning photos that can relay an idea far better than any words. I asked my friend, fencer and talented designer Jason Scrimshaw to come up with some images and I love the final version.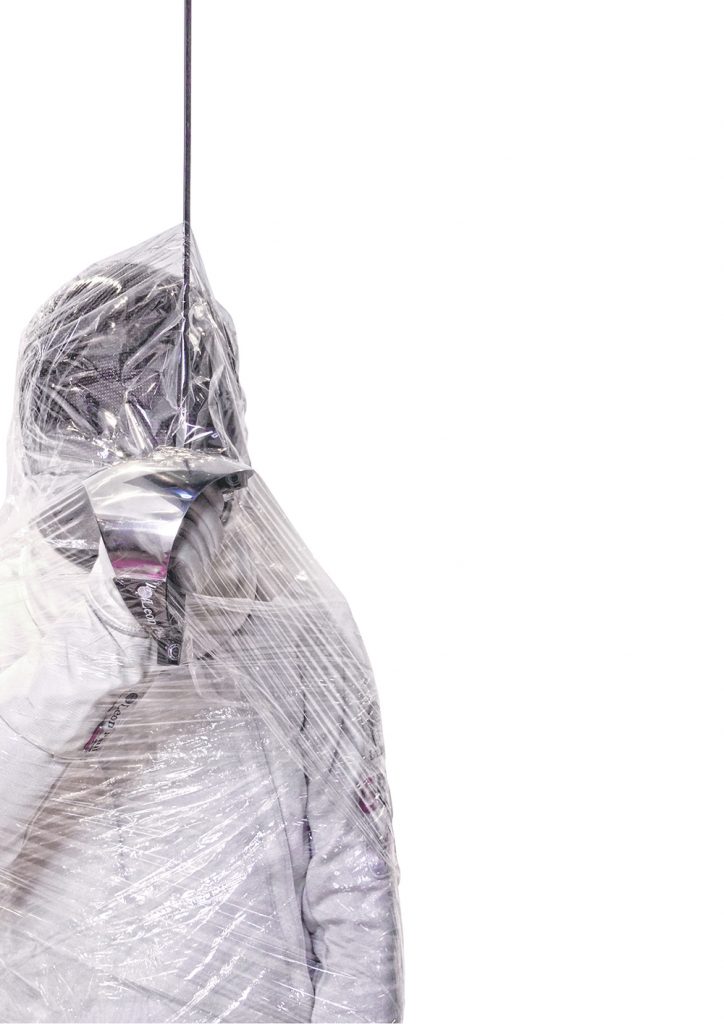 And here is the artwork in action on the new 'Say no to rubbish' banner for the fencing centre.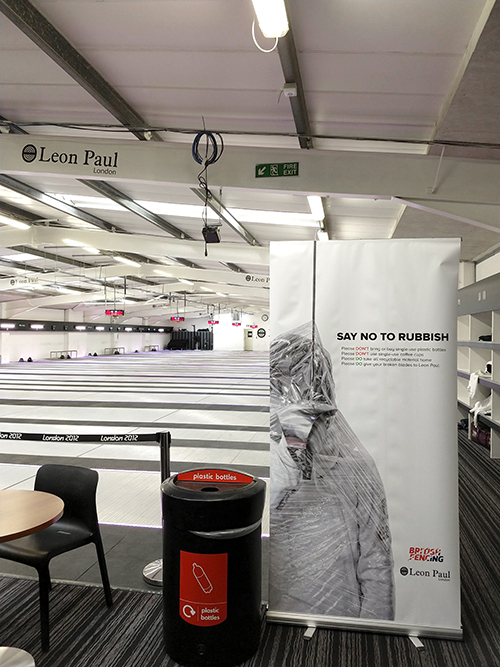 Are you already trying to avoid plastic in training and competitions? Let us know in the comments and share your strategies with the fencing world!