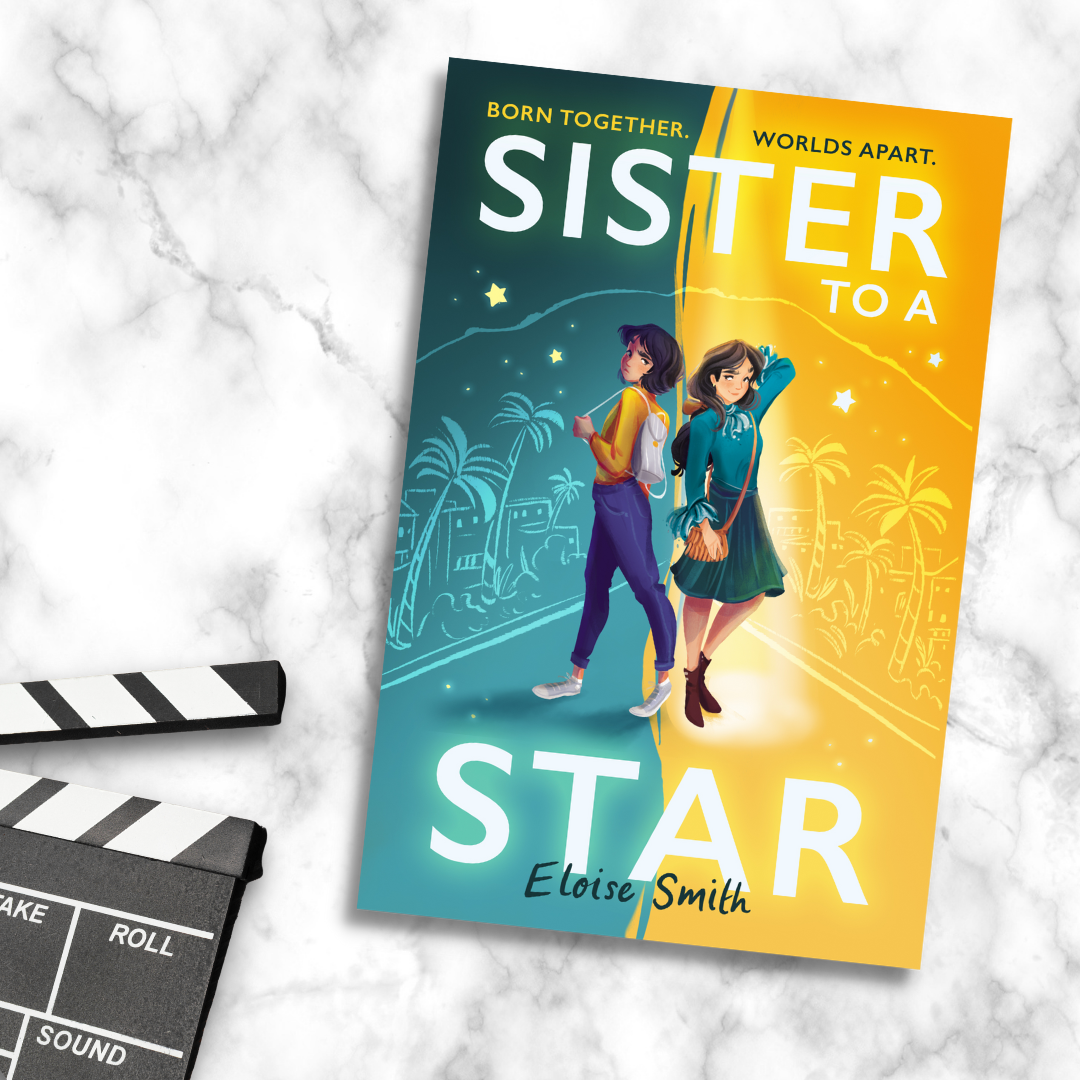 Eloise Smith, Olympic fencer turned children's author, on SISTER TO A STAR, her swashbuckling adventure for ages 9+.
Despite the innate drama that sword-fighting brings, the sport of fencing doesn't often feature in fiction. Especially not children's fiction. Until now.
SISTER TO A STAR is a swashbuckling adventure by Olympic fencer turned children's author,
Eloise Smith. It's a story about a young girl who trains to become the fencing double for her
twin sister in a Hollywood movie. However, when her twin is kidnapped, she must rescue
her, using her new-found sword skills for real. Expect sibling rivalry, skulduggery and plenty
of sword-fighting!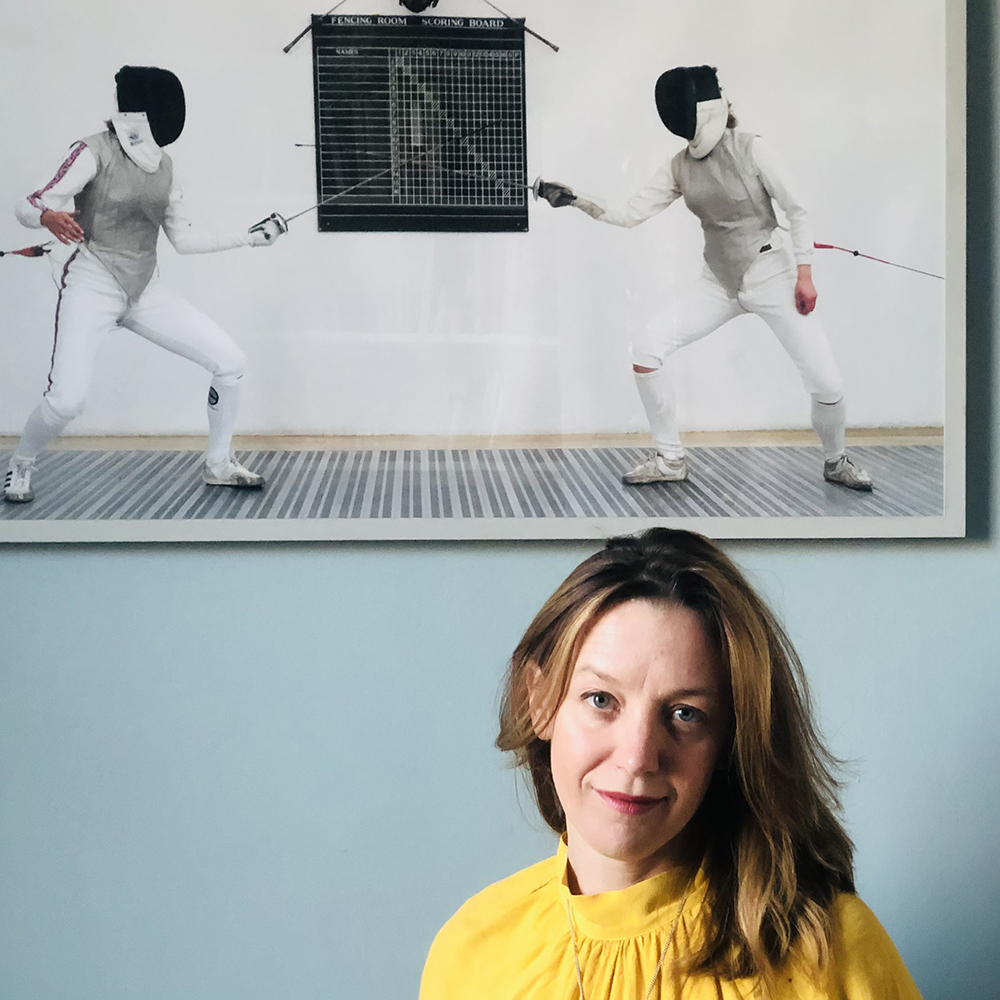 Having represented Great Britain for over a decade, won three Commonwealth golds and competed at the Sydney Olympics, Eloise knows her way around a foil. So many of the fencing scenes echo her own experiences, albeit with a sprinkle of extra drama. The story's fencing maestro nods to her long-time coach, Ziemek Wojciechowski, with his inventive training rituals and gems of fencing wisdom. The fictional Academy of Stunt Fencing owes much to the old Salle Paul of Eloise's youth, based then in an attic above the old Leon Paul shop. And the sword play action has a realism that only comes from true on-piste experience.
The central conflict of SISTER TO A STAR is in sibling rivalry, but there's a wider message about learning to compete positively that speaks to athletes everywhere. As the fencing maestro tells his pupils:
"Just be the best you, don't worry about everyone else."
Essentially, focus on your own path, rather than indulging in comparisons or jealousy of others. It's an approach that Eloise took in her own fencing, and hopes to pass on to the next generation of young sword-fighters.
So if you're a fencing-loving bookworm, this could be your perfect book.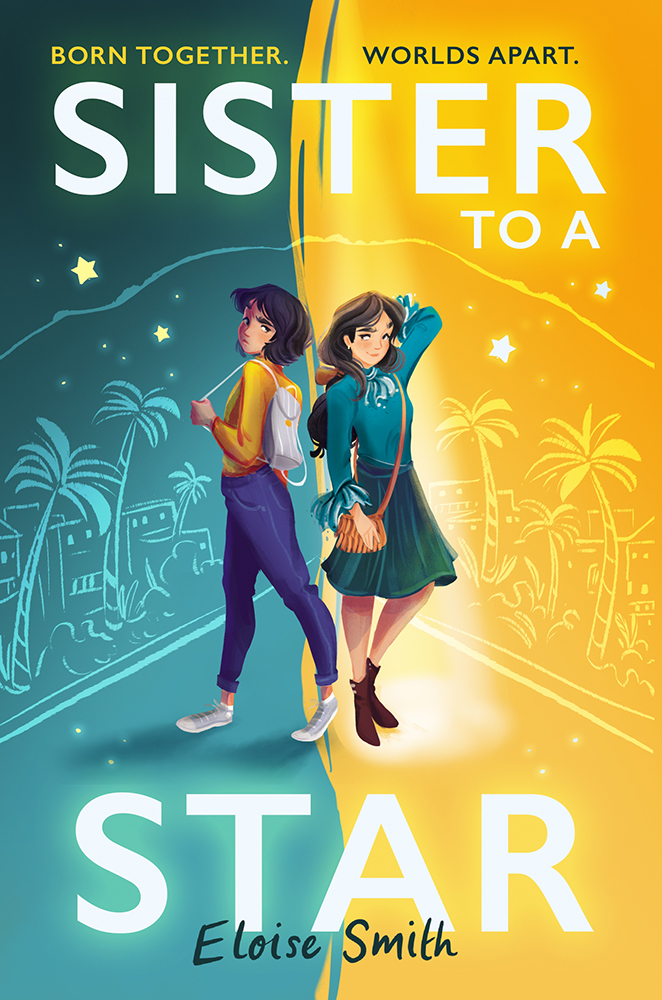 SISTER TO A STAR is out on May 5th, published by Chicken House Books. To celebrate, Eloise will be signing copies at the British Youth Championships in Sheffield, on Sunday 1st May.
You can order SISTER TO A STAR on Amazon, Waterstones, WHSmith or any good bookshop. Alternatively, if you live outside the UK, order at The Book Depository.
Read an extract here.