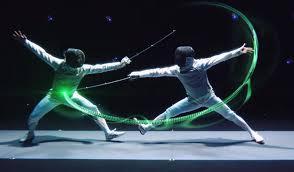 It's fencing fashion show time again, fencers! Two days ago, our director Ben Paul explained the leading principles behind the design for the FIE Fashion show held in Paris on December 9th, and today he will tell you more about the design and the actual products being made...make sure to check our social networks this weekend for more insight, some behind the scene glimpses (and then pictures of the actual uniforms, of course!)

A fencing uniform to inspire the gaming generation
by Ben Paul
As I told you last week, after studying the latest developments in sports, my mind was set on creating a fencing uniform for the FIE fashion show which due to its bold and recognisable colours would offer greater identification potential. Originally I had thought about making fencing uniforms that copied famous football teams but I could only select 2 countries and that would obviously lead to many countries being left out… who would I select? UK, France, Italy, Brazil, Russia etc
I decided to change the idea and try select a team that was not tied to a country but more of a club, or more generally speaking a community, and this lead me back to an idea I have held for over 3 years now. Back in 2015, British Fencing commissioned some independent research on behavioural insights in the fencing community in Britain. During a large series of surveys, they found that many people participating in fencing are linked to other so-called 'tribes'. Tribes are the generic name given to people who identify themselves with a culture or hobby. Here are some examples and some eye-opening insight:
[gallery columns="2" ids="1531,1530"]
The study showed that almost 50% of male fencers between 16-24 yr living in the UK belong in the Tribe 'Alternative', of which half are 'Real Gamers'. In short:  many fencers love playing computer games.
So, what could be more obvious than to generate and boost a crossover between the culture of fencing and the gaming community, namely E-Sport (that is video-game online competitions)? E-Sport is the fastest growing sport and has attracted huge investment. Many traditional sports are jumping into the E-Sports market like football, basketball and racing.
[gallery columns="2" size="medium" ids="1553,1535"] [caption id="attachment_1554" align="aligncenter" width="294"]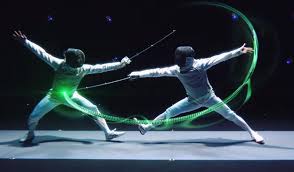 creating new fencers from gamers[/caption]
And there is a huge potential for fencing as well: As the whole e-sports scene is getting more and more professionalised, an increasing number of Esports teams are following the architecture of modern sports teams, including the use of physiotherapists, dieticians and coaches. All of whom acknowledge the need for physical fitness to be paramount in players lives:  a healthy body is a healthy mind, and a healthy mind and body makes for better players.
So if you were to choose a sport for which a gamer might participate in, why not choose a "real-life sport" like fencing that requires a similar skill set and might therefore appeal to the e-sports community?  When you are on the piste you are constantly considering your position in relation to the position of your opponent. You are reacting to their actions and trying to cultivate a situation whereby which you win. The same is true of every competitive E-Sports game.
Fencing further increases cross over by focusing on reaction time, awareness and being alert to subtle changes. It builds hand strength and arm strength and focuses on a specific handedness in much the same way gaming does. As well as the larger muscle groups, it also benefits the finer motor control of your hand as you manipulate the tip, these twitch reflexes are integral to high speed FPS gaming.
As a combat sport, fencing appeals to most of the same types of people who enjoy gaming, there is no reason why the two can't be more closely related, and fencing will undoubtedly benefit from this association (Yuki Ota's Fencing visualized project - see the video above - is also exploring this direction). As gaming evolves from a darkened room in the privacy of our own homes and moves onto the big stages at stadiums and acquires millions of spectators, gaming will have a focus on fitness as it heads towards being more "sporty" in the traditional sense, in that physicality will be an important factor in the success of a team.
There are literally millions and millions of gamers and all of these people are potential fencers who could gain from our sport.
The theory was tested with the Olympic TV channel when two famous gamers came to the Leon Paul fencing centre to try fencing. You can watch the experiment here:
I think the cross over between fencing and gamers could be a great opportunity for everyone and so we decided to make fencing uniforms based on teams from the E-sports league.
The first team I selected was from a game I loved playing called Overwatch. Esports just created a new overwatch league and one of the best teams are the London Spitfires. I am a Londoner, I love the name and they had a good selection of colors in the uniform. We wanted something bright and colorful so it really stood out.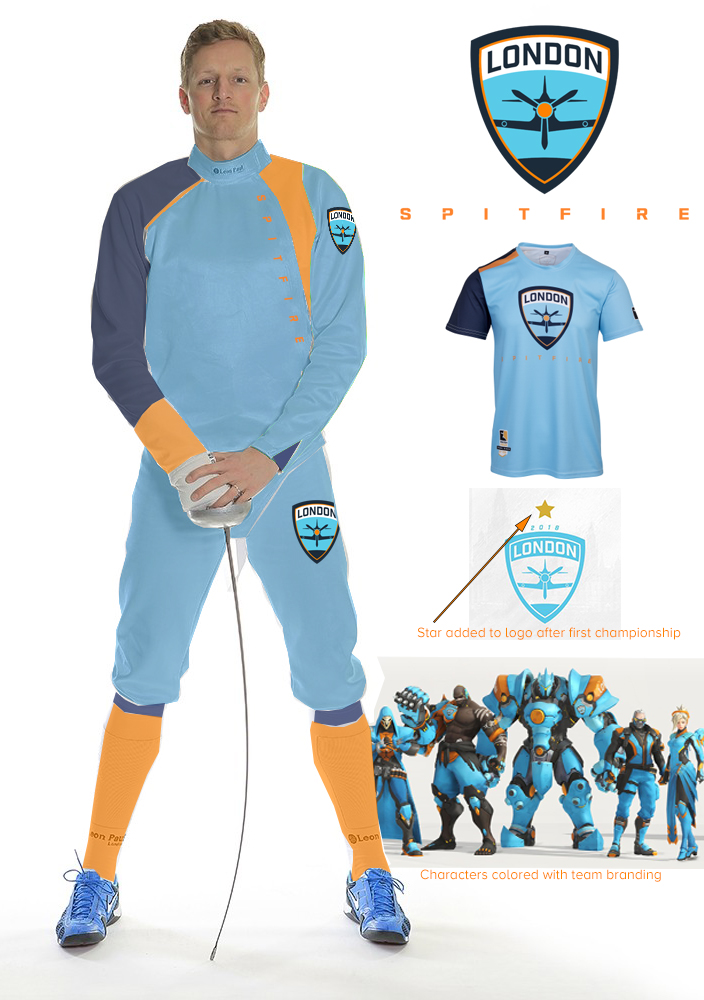 [gallery ids="1539,1538"]
The first (electronically created) design for the fencing uniform inspired by the London Spitfires
The second team I found was a team called Virtus.pro I recognized their Sponsors logo immediately.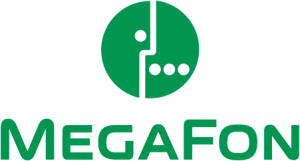 The team are sponsored by the same people that sponsor the International Fencing Federation the F.I.E. MegaFon are the massive telephone communication network. MegaFon saw the potential of E-sport early and have been very successful in getting their brand into this new community.  Therefore, a cross over between the Virtus.pro gaming group and fencing is already present - why not tighten it further by offering players, supporters and fans of Virtus-pro a fencing uniform in their colours?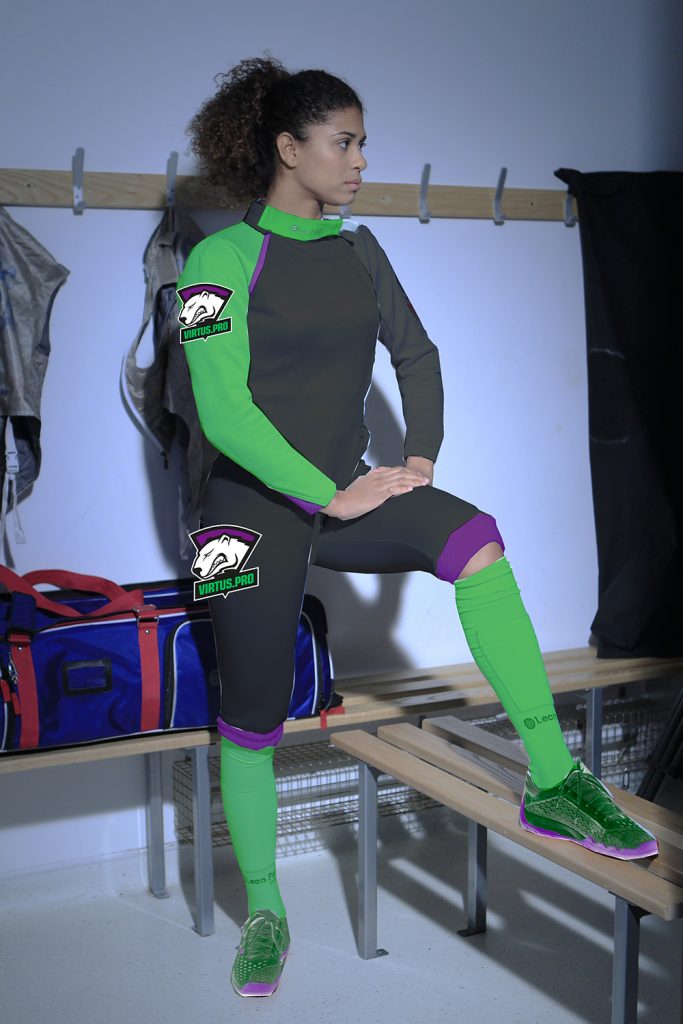 [gallery ids="1542,1541"]
The first (electronically created) design for the fencing uniform inspired by Virtus.pro

Next up I want to share a special mask that we have made for the show that fuses gaming, technology and the movies and I will show the final made uniforms. Thanks for reading 770 words.
Ben Paul