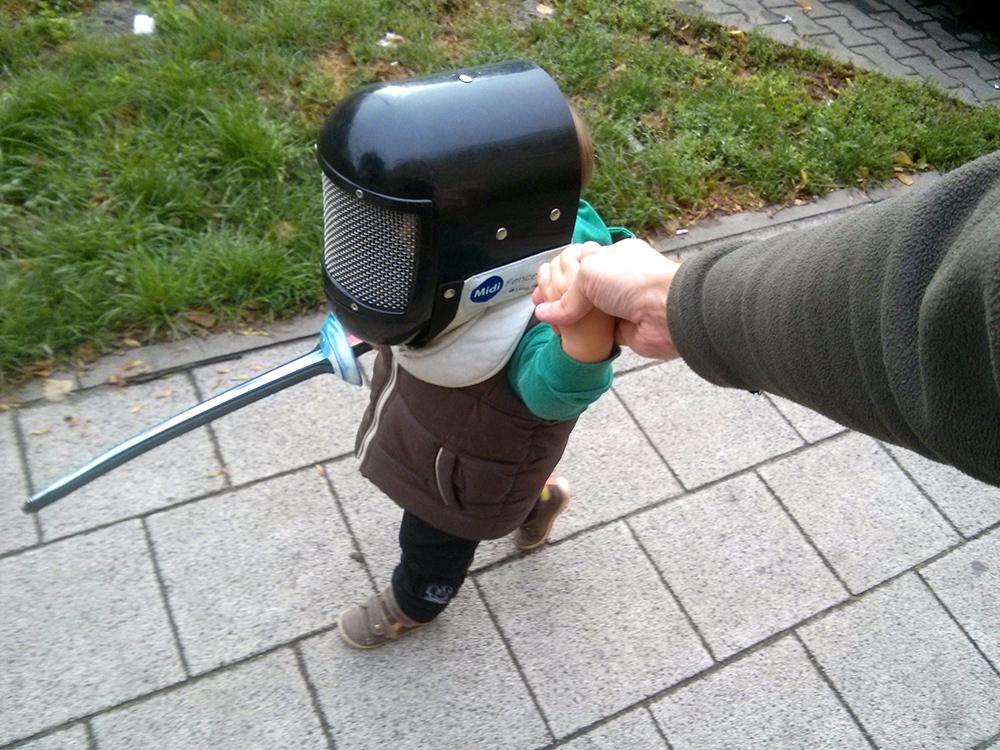 Dear Fencers,
Sadly, I have bad news at this time and would like to ask the fencing community for support.
Poldek a fanatical fencer at the age of only seven has been diagnosed with Acute lymphoblastic leukaemia. The last time I met Poldek, he had a plastic fencing mask and sword and would often go to pre-school with his fencing kit. I am sure if given the opportunity, he will become a great fencer.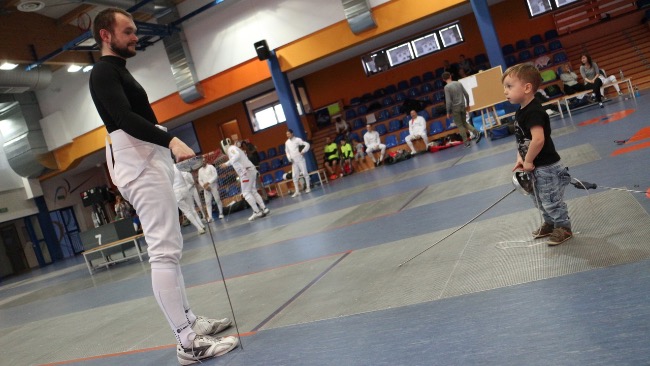 Please help even a small donation will go a long way:
His father, Jacek Bujko, runs Leon Paul Poland and is a good friend of the fencing community. Jacek is a Doctor and has spent a lifetime helping others. He is also the most passionate fencer I know; he even got married in a fencing suit! He has dedicated 1000's of hours of his spare time setting up a local fencing club. Also, a designer of products. One of his ideas is now used in our disposable particle catcher for fencing masks to help prevent the spread of Covid-19 in the fencing community.
If you can help support his son's treatment, I would be hugely grateful. If you do, please add the word fencer after your name, and I will be picking people at random to receive fencing gifts from Leon Paul. If you can share this with others in the fencing community that might help, I would be extremely grateful.
I wish you all good health in these difficult times.
Ben Paul - Director