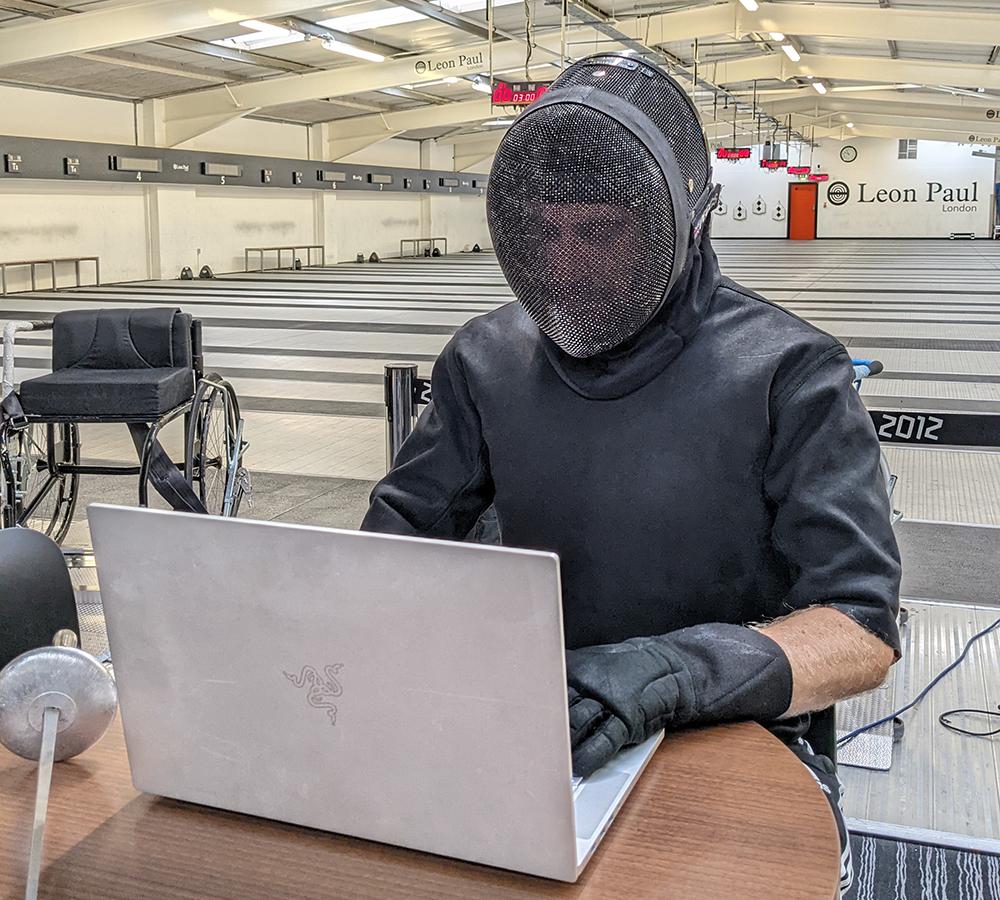 The pandemic caused huge misery for the whole planet. However, there are a few things that happened because of Covid that I think can benefit the sport of fencing. It would be a huge shame to have made these huge sacrifices and not benefit from any lessons learnt or any knowledge gained.
One of the things that the pandemic showed us is that it was possible to engage with people and train them virtually through online video calling. Teaching lessons, group lessons and delivering training from anywhere in the world became possible and was achieved by multiple fencing clubs.

I've always believed, as did my great grandfather, Leon Paul, that the key to fencing success, is great Coaches. If you have inspiring, brilliant coaches, you'll create inspiring, brilliant fences. If there are more fences, then the pyramid grows, and all aspects of fencing will flourish
I think that lots of federations and the FIE have done great jobs working on ways to develop and improve coaches. British fencing did an interesting piece on identifying what kind of coach you want to become. For example, not all people want to become an Olympic coach, some people just want to help a local community or a local fencing centre improve. They don't have to be the world's best coach but to be able to deliver fun and exciting group lessons or help a small younger fencer on their first steps towards a nice lunge attack. One of the coaches based in America started an idea which I think could become a hugely useful tool for the fencing development of coaches. The idea is that coaches can be trained with teaching videos and lesson plans and have live feedback from the Coach anywhere in the world. The online learning platform is called Global Fencing Masters or GFM for short. Designed by Christophe Duclos a passionate French Coach who has worked all over the world in different fencing environments.
Their mission statement is:
● To bring the best of the international fencing community to you.
● To fuel your fencing dream by supporting your skills development for education, performance, and fulfilment.
After you have done each stage of the courses, you can then connect with actual coaches, who can watch you live and give feedback. You can record videos of yourself giving a lesson with a student or a group lesson and then upload the file on the system and get feedback on how to improve.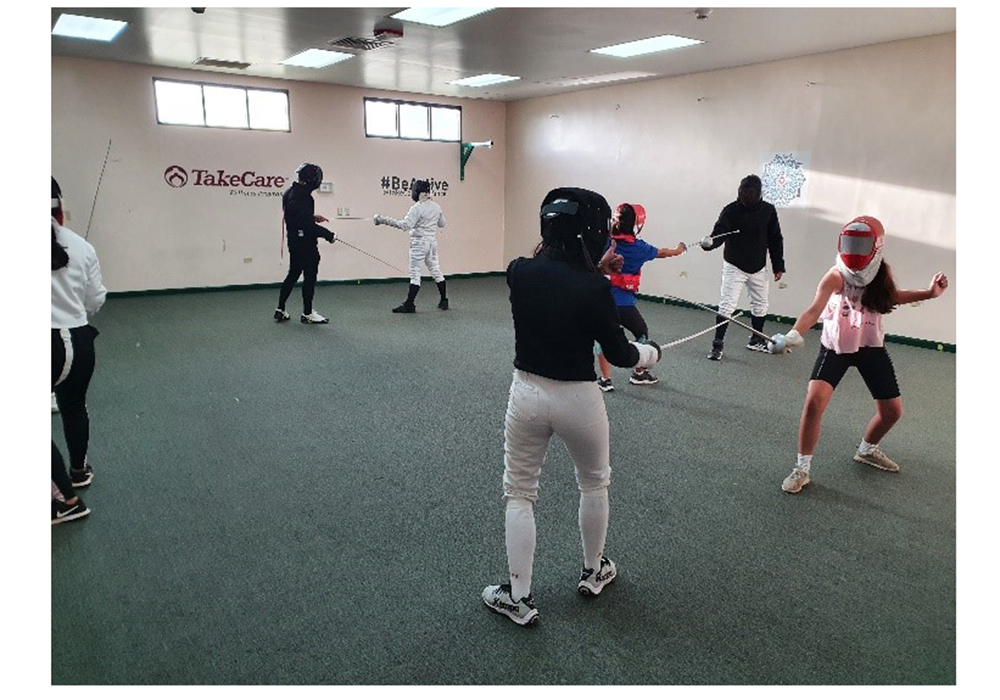 In countries with hugely established coaching training programs like in France or America a tool like this maybe not be so useful. However, in countries where access to brilliant coaches and facilities is very limited, this could be a real game changer. A person anywhere in the world with some internet connection and a laptop and the basic fencing equipment could start becoming a coach.

I asked Christophe, the designer, to explain what the key elements of his program are:
"Ben, we emphasize video review, it is the centre piece of the program. Video review is at the core of our online services. We believe that reviewing, analysing, reflecting on past performance is key to improving performance. We promote open, honest, constructive, and meaningful interactions between all key actors of the fencing community, coach, athlete, and parents through online tools. Together, we create a positive learning environment"
I believe getting online qualifications that would enable institutions such as schools and universities to have trust in the coach could help more fencers begin their journey into training the next generation and this could really help grow the sport.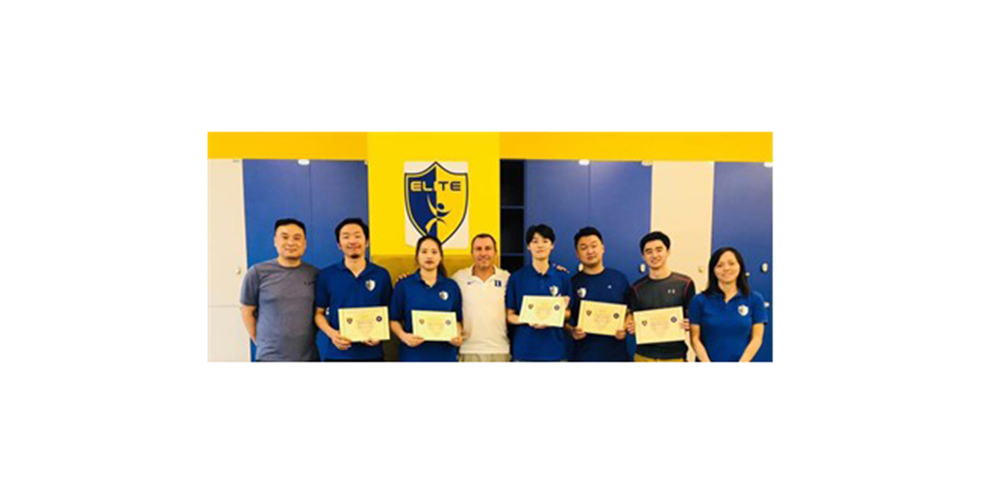 For more information on this program, visit check out Global Fencing Masters website or email them to find out more. I wish them great success in developing more coaches all around the world.