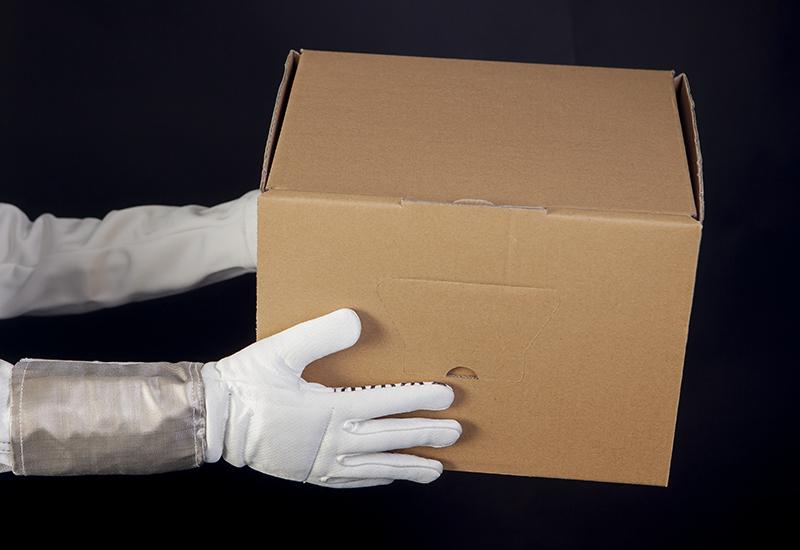 Here are a few updates on our drive to become plastic free and to have all packaging either made from fully recycled material or be fully recyclable.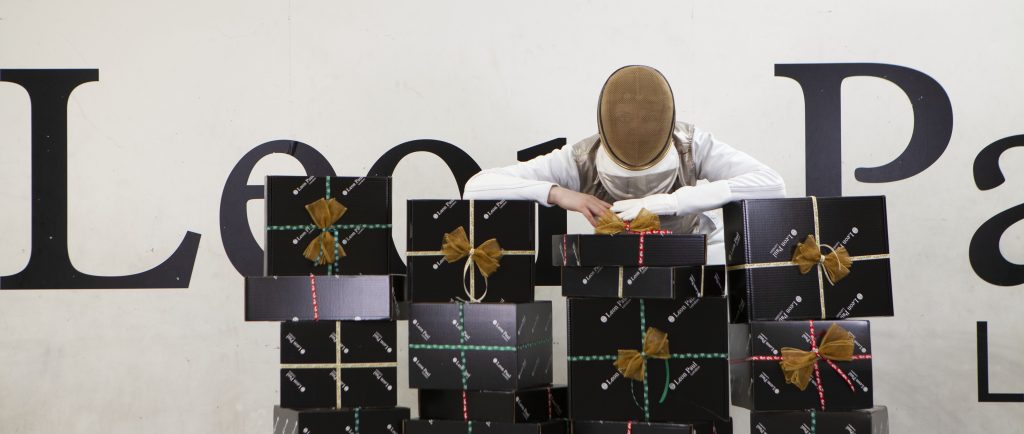 We were very proud of our updated packing in 2012, we came up with a nice design that was a matt black with a white Leon Paul logo. They looked great and were the same price as our old packaging. However, it turns out that by adding the black not only does your packaging become non-recyclable in 80% of facilities but also, it uses dyes that detrimentally effect the environment. Therefore, no more black boxes! We have moved to a new box made from 100% recycled cardboard and we found a clever design that means we now don't need any plastic straps to hold the box shut or any plastic tape. Tape is terrible for recycling and uses glue and plastic in all the worst ways. The new clever interlocking design means the box uses no tape and no plastic, even when fully closed and secure.
We have now moved all our mask packaging to a compostable material, so clothing and mask packaging are now all fully compostable or recyclable.
Our bags for our retail outlets are now made of recycled paper, these can be recycled or reused for shopping. If you can use a paper bag 4 times it becomes one of the more environmentally friendly ways of transporting new purchases.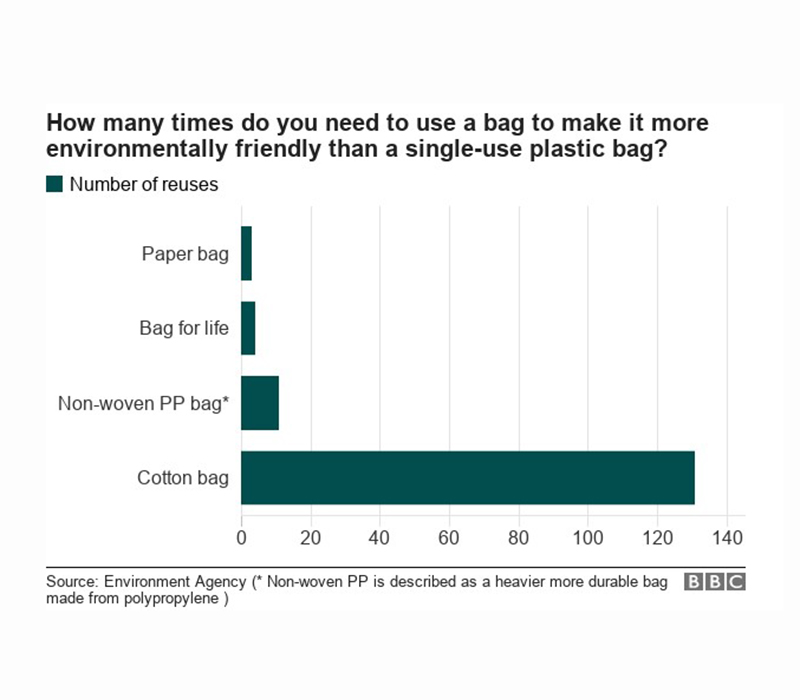 Our new bags for transporting blades and weapons from our retail outlets are made from sugar cane – a recyclable and carbon neutral product. It would be nice if we could carry our fencing weapons openly on the London underground, but unfortunately people might call the police, so we have to wrap all the weapons we sell face to face in something. These new bags seem the most responsible way we can find currently.
NEXT - To come in next following months
Compostable small packaging for weapons parts
Air brush customisation – This will allow us to change to a non-toxic paint and to reduce the number of paint cans used