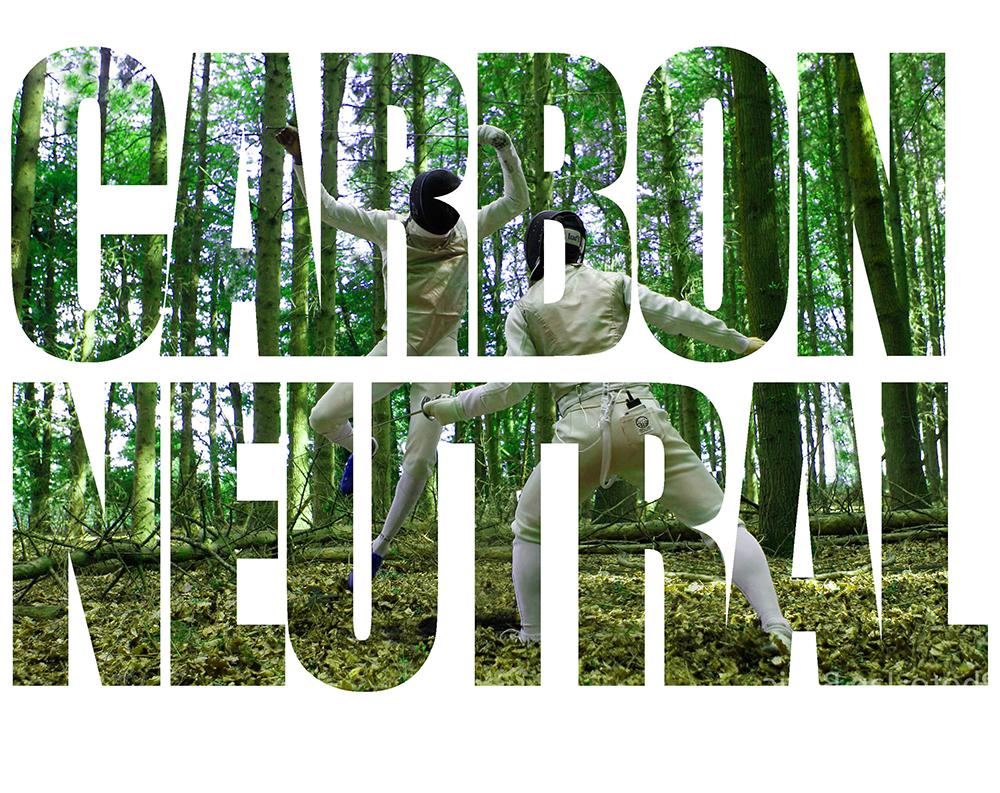 Here at Leon Paul we have been moving towards a more sustainable way of doing business for many years.
We have been chipping away at different areas of the business, a few of the things we have done over the past ten years include:
• Switching to compostable bags for nearly all of our clothing. Some items we can't yet use these for but as the technology improves we will get all of our goods in compostable bags.

• Moving to paper packaging tape and then on our latest boxes we have a self lock system that needs no tape or plastic strapping at all.

• Recycling heat from our manufacturing processes to warm our factory in winter.

Going forward we are also looking to use more recycled materials in our products, but being in a niche sport this is proving difficult.
COVID has stopped us all in our tracks and made us rethink aspects of our lives and our jobs. It feels like now is the time to make a bigger change towards a more positive future and start to confront the biggest problem facing humanity, which as we all know is the man made climate catastrophe that is fast approaching.
To that end we are going to be:
Carbon neutral by the end of 2021
The process of becoming carbon neutral involves assessing our output, reducing everything we can and then offsetting what we can't reduce. We are a good way down the road and will be done by the end of the year.