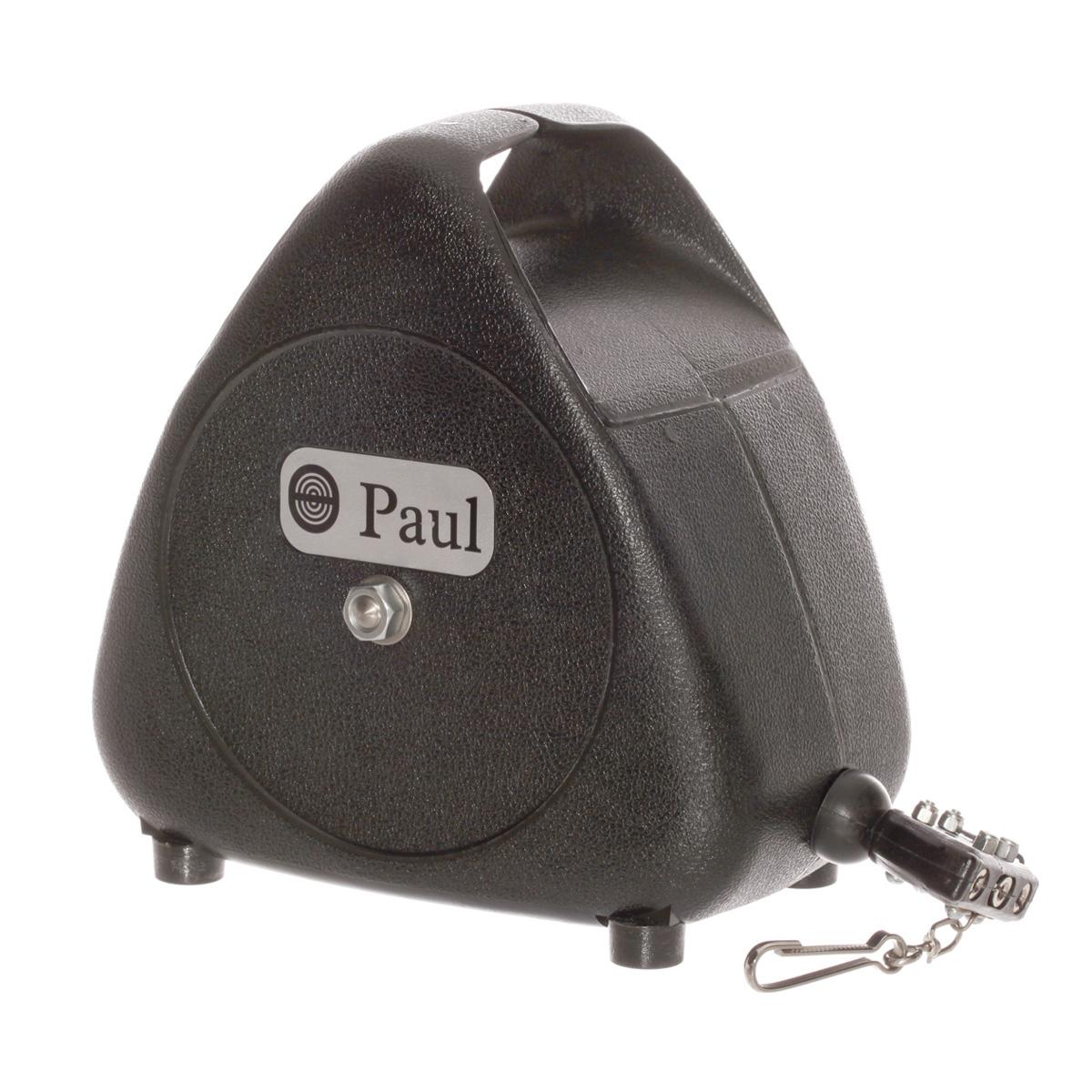 The Leon Paul Reel, or Spool, as they say in England will last for years. Every single part of this reel is available on our website and can be easily replaced. The only item that you need to repair a Leon Paul reel is a pair of safety glasses and maybe a small screwdriver. You might need wire-strippers for a more complicated repair.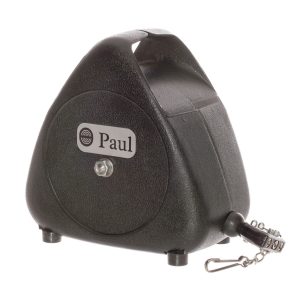 The Leon Paul Reel/Spool - Ref: C66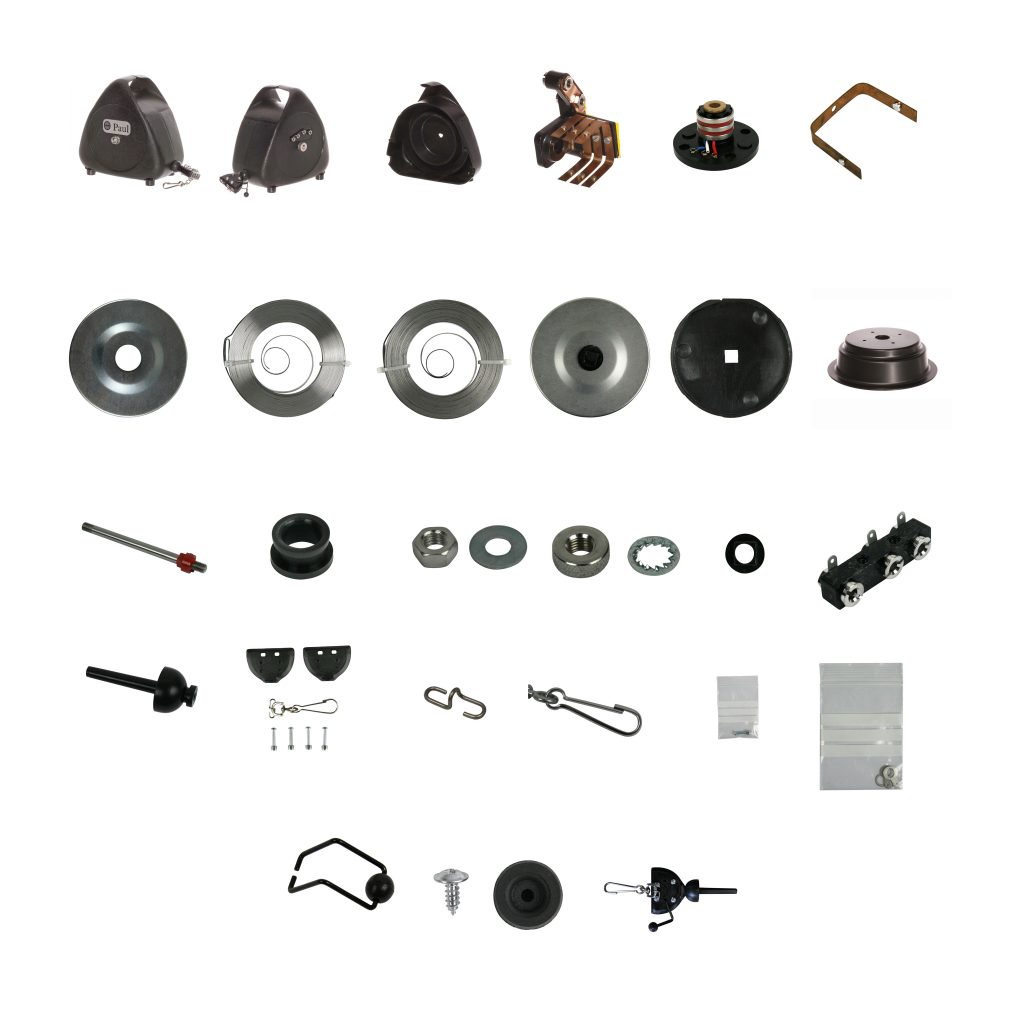 The Leon Paul Reel/Spool components
This is the first of three videos on reels. The next one will be on diagnosing reel problems, followed by repair and maintenance of reels.
A special Thank You to Leon Paul friend and customer Robert Chidel for inspiring this video.
Bill Murphy