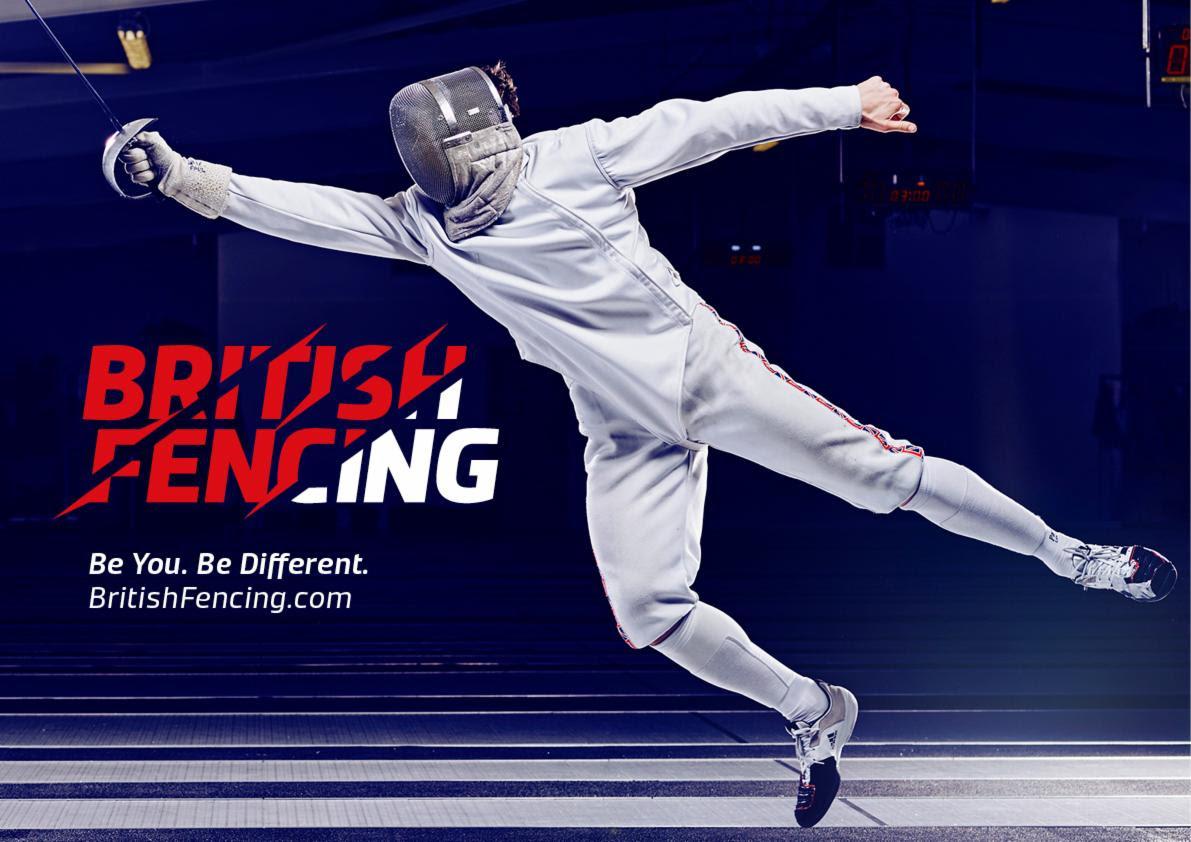 British Fencing has released a new International Fencing Rules app. It costs £1.99 ($2.60) (€2.25) and is available on Google Play and Apple Store for mobile and tablet use.

From the British Fencing press release.
The app (for mobile and tablets) includes the following features that make it different:
Fully searchable rules function that allows key word search and rule number search i.e. T.14 or just type in Mask (please note the book 'P' is not yet on the search function but will be in the coming weeks)
Scroll through the rules book with ease as it shows a glimpse/description of each rule. Once you find the rule you need, simply click and view.
Penalties laid out clearly and if you click on a penalty it will tell you all the related rules as we have indexed them for you. When related rules appear then simply click on the rule number and go straight to the rule.
Please click the store of your choice below and feel free to let us know what you think of the app and share the link with your friends or other interested people you may know.
We hope you enjoy it and find it as useful as others have so far.


British Fencing fully manage and own the back end of the app which means we can make regular tweaks and improvements as and when we require. We have produced a web form for you to use if and when required to provide us feedback (positive and not so) that we can use to update the app (which we plan to review on at least on a 3 monthly basis) or if an international rule changes we can keep you informed.