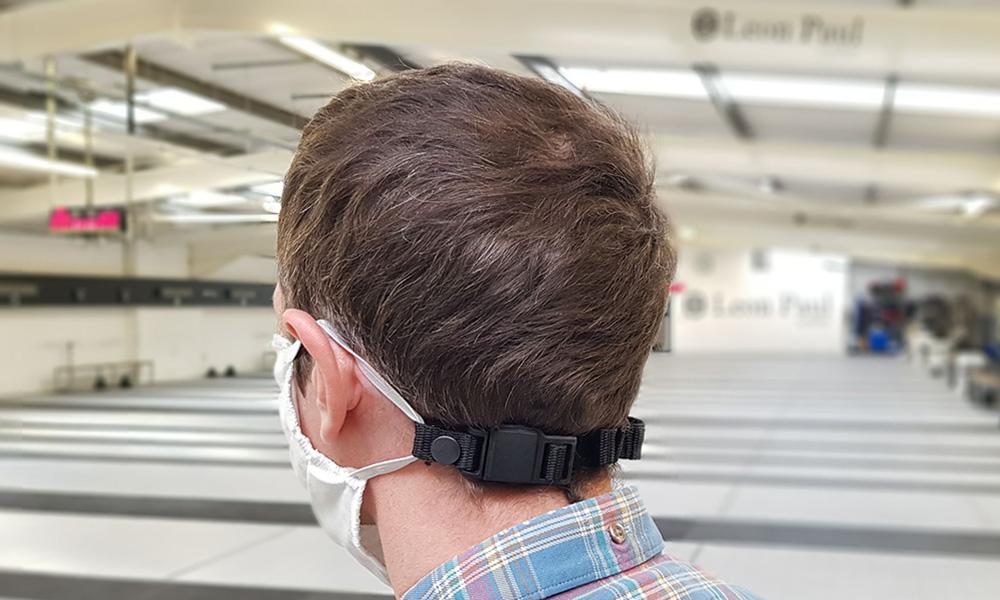 I was thinking about how fencers could repurpose items of equipment to make any face covering mask fit better and be easy to take on and off one handed. I came up with this great hack, check out the video below:

Basically, you can take the Contour-fit plus strap off your existing fencing mask and attach it to your face mask. It can then be adjusted to reduce pressure on your ears and make it fit better especially under your chin.
As the clasp is magnetic, it is easy to do up behind your head and you can the mask one handed, which is useful if you want to hold open a bag to place it in before washing.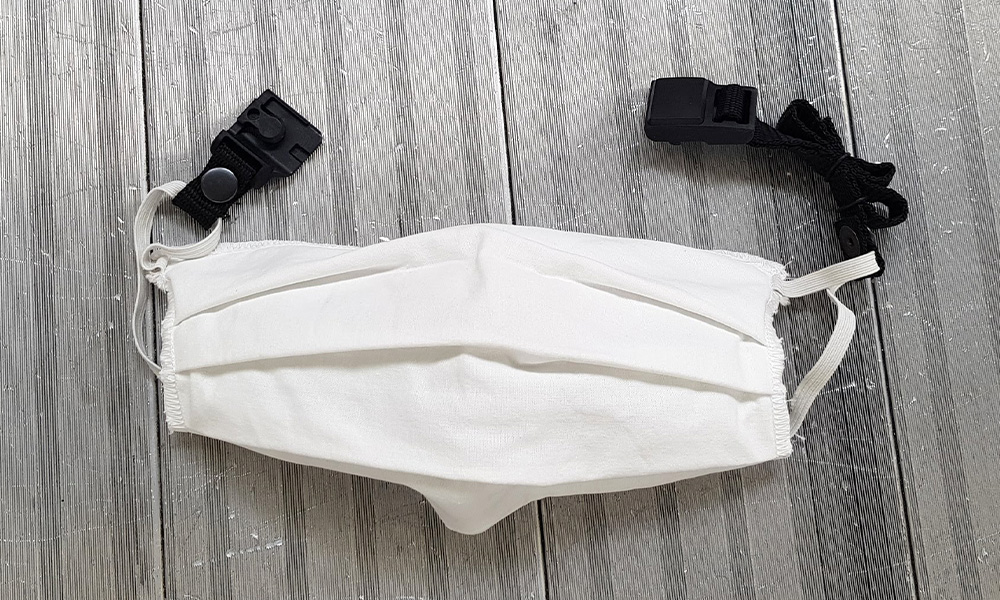 If you don't have a strap already and want to buy one, they can be purchased seperatly here https://www.leonpaul.com/contour-fit-plus-strap.html