DESCRIPTION
The nickel plated brass contact screws are secured in place using a captured nut at the bottom of the socket which means they can replaced if worn.
Particularly suitable for use with our lightweight range of guards ref: E72LW
Specifications
Weight: 21g 12/16oz
---
MORE INFO
2020-2021 Season m.18.3 The socket inside the epee guard must have two separate holes in the block, so that the two wires can be passed through the block separately and then connected to the terminals.
The rule is quite self-explanatory, but the images below show what is and isn't acceptable under this ruling.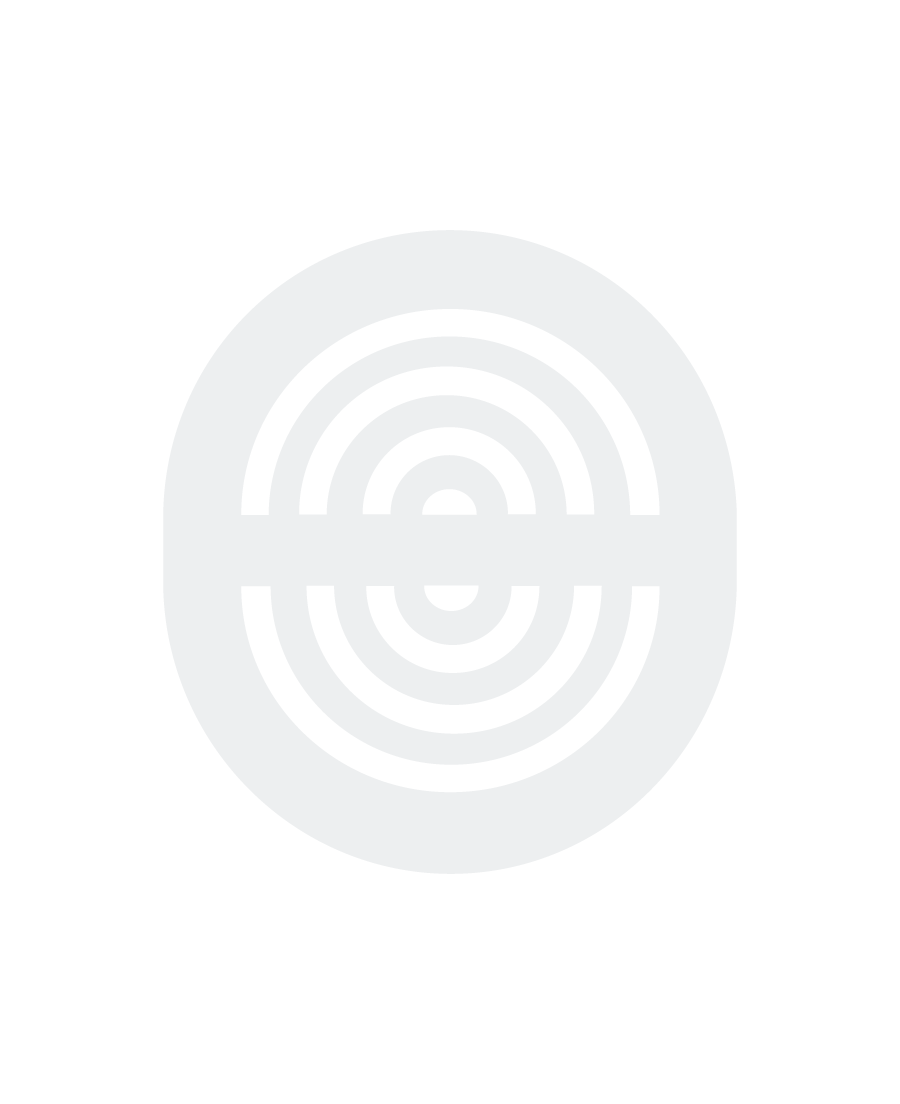 ---
Disclaimer
NO REFUNDS ARE AVAILABLE ON CUSTOMISED ITEMS
Only order customisation if you are 100% sure that the size is correct and the details you have entered are correct. 100% certain means you will have tried the same size from the same range of Leon Paul clothing before. Please note that there is variation between the cut of ranges and the items may shrink by up to 5% over the first few washes. This shrinkage is normal and within the limits set by EU law.
Customised items are made to order. Customisation usually takes 2-3 working days but can take up to two weeks during busy times.
Customization Text :
FIE Code :