As Ben Paul mentioned in his blog 'Cooking with Swords', we have a Lunch Club at Leon Paul with only one simple rule… You never talk about Lunch Club! Ben chose to break this rule when he blogged about Lunch Club in October 2019, however he decided to go one step further this year.
As the COVID19 pandemic brought the world to a near standstill, the sport of fencing did not escape the effects. Because of many nationwide lockdowns, Leon Paul found itself in the unprecedented position of having to stop the production of fencing kit for the first time in its near one hundred year history. With most of the staff either furloughed or working from home. An idea was hatched in an attempt to stay positive and keep colleges all over the world in communication throughout the uncertain months, Ben Paul made Leon Paul Lunch Club, International!
The Rules were simple, every week you prepare a dish along the lines of a set theme like 'cooking with colour' or 'vegetarian week' and send a photograph of your creation to the WhatsApp group. All the entries are then put together into a weekly survey and emailed out to the rest of the group who mark each other's offerings out of 10 (come dine with me style). There was a weekly winner with the coveted title of 'Best Chef' being decided by the average of a colleague's best 4 scores.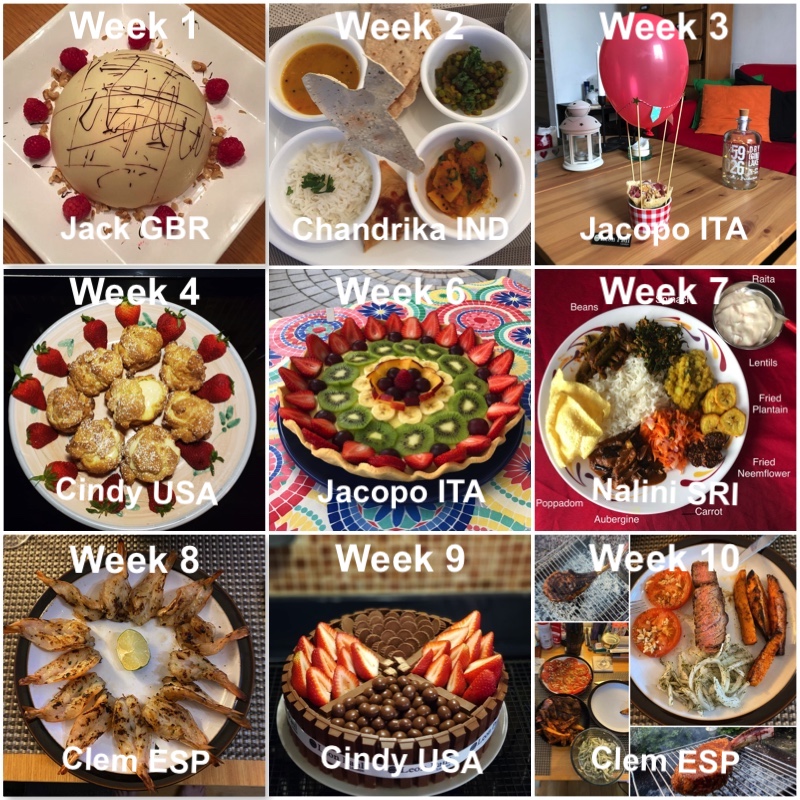 In total 19 Leon Paul employees took part and a total of 13 countries were represented. The competition ran for a total of 10 weeks with the highest rated single dish from the whole competition being an amazing pair of home-made steak sandwiches from Jacopo over in Italy. Everything made from scratch, start to finish, yummy!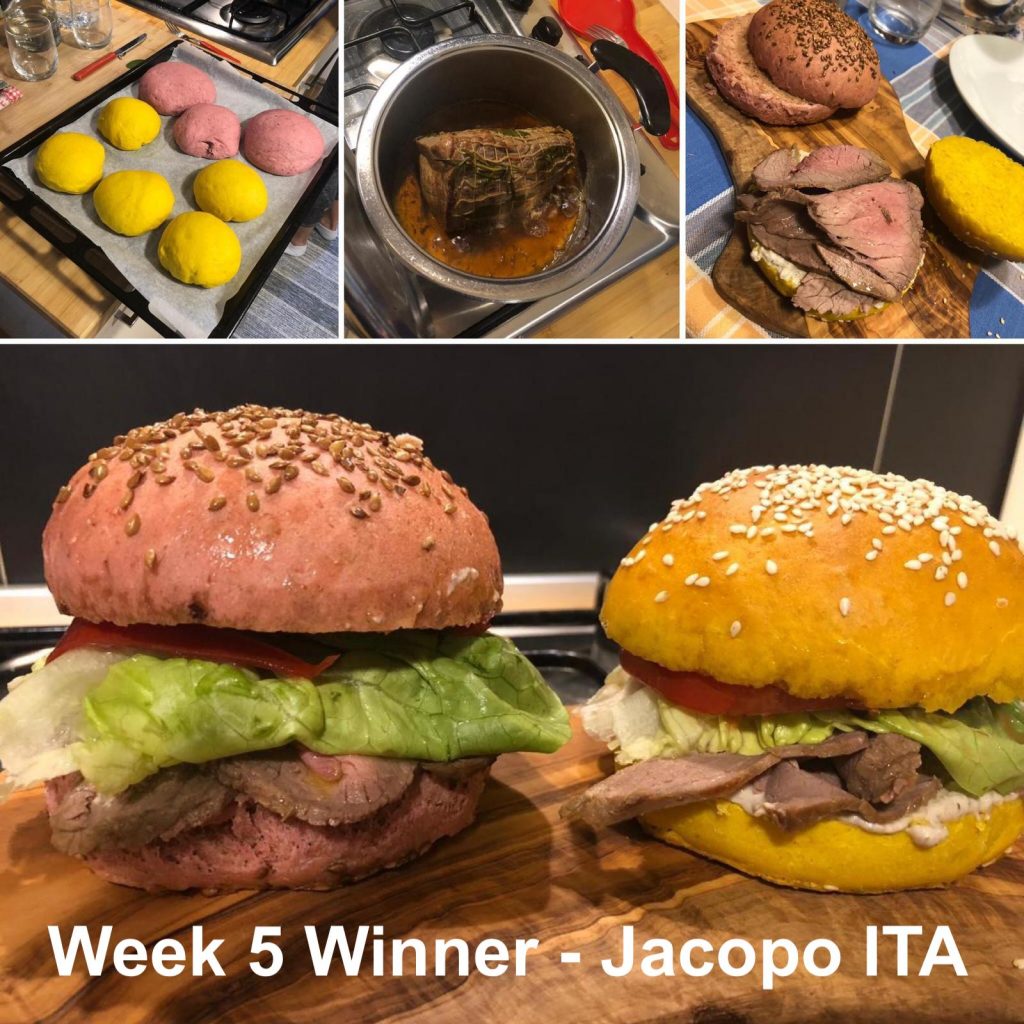 Overall Results
1st Jacopo ITA
2nd Chandrika IND
3rd Cindy USA
After ten gruelling weeks of competition, Jacopo was declared the winner and now holds the title of Best Chief at Leon Paul. On top of this being a lot of fun to take part in and a nice little distraction from currently world events, we have been able to make several important and very unscientific conclusions. Firstly, when it comes to making pizza, the Italians are the best, Germans have cute cats and Ben burns things!

The British are below average at cooking and when the French actually bother to put in an entry, it's amazing. Cindy, over in America, has a natural talent for desserts and the Spanish really know how to cook outdoors.
However, all this ten-week project has really proven is the best cooks are either Italian or Indian and Sri Lankan mothers… Who could have predicted that?