PRODUCT FEATURES
About the X-Change Mask
Stainless Steel Mesh
Unique X-Change bib system
Unique additional safety strap with magnetic lock
FIE 1600N rated bibs
Removable, washable & replaceable internal parts
3 different types of internal padding available
Rubber safe edge to stop whip over
Updated backstrap fixings using riveted metal brackets
---
PRODUCT OPTIONS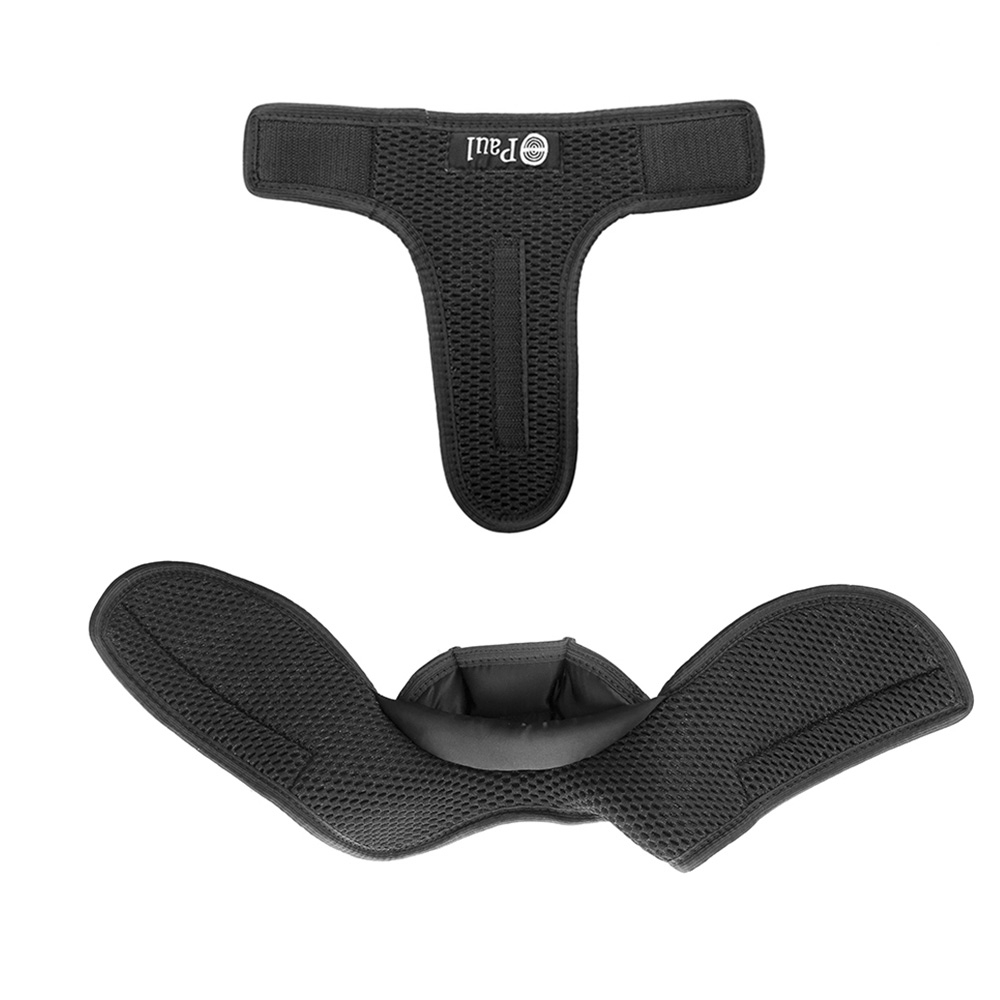 Air Padding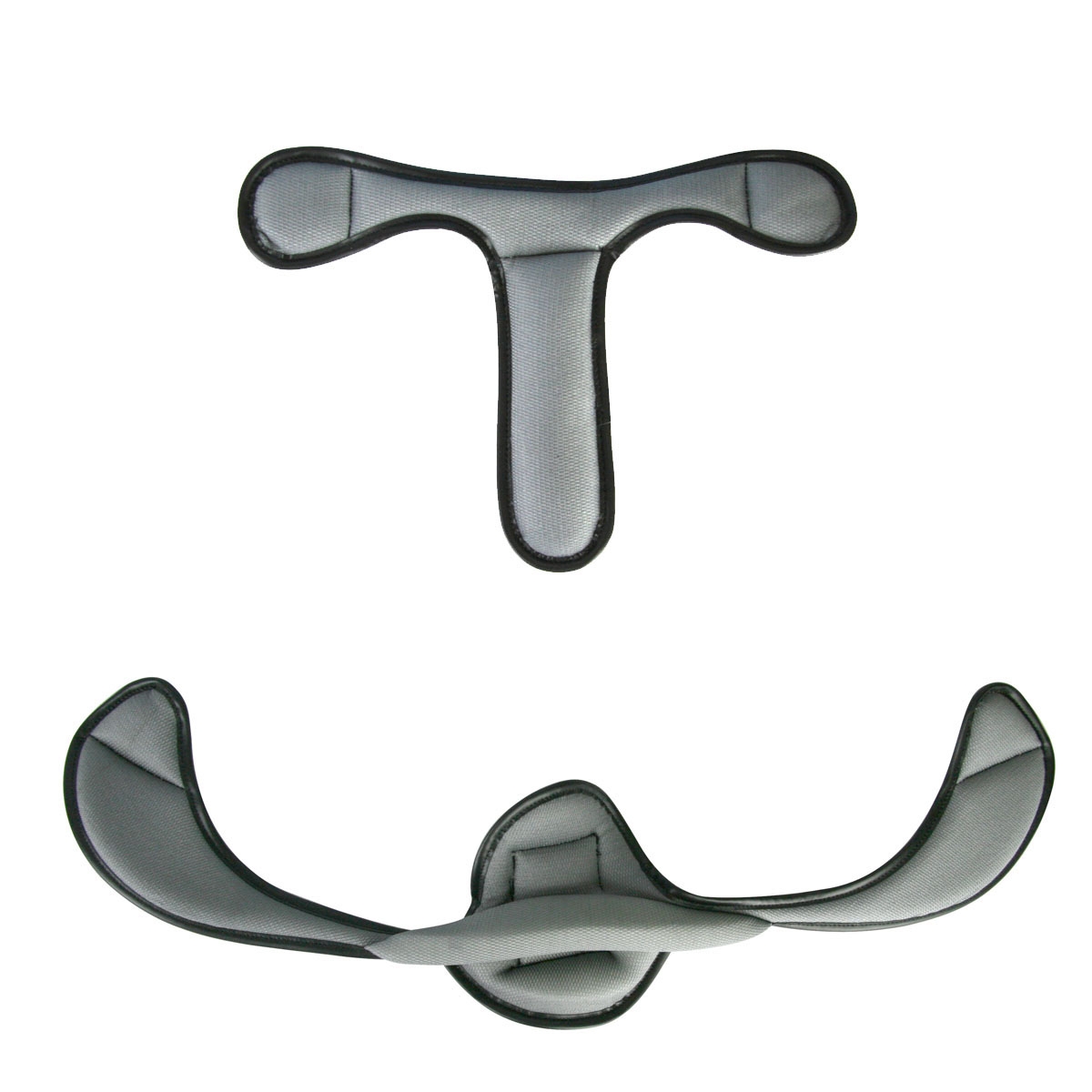 Ice Padding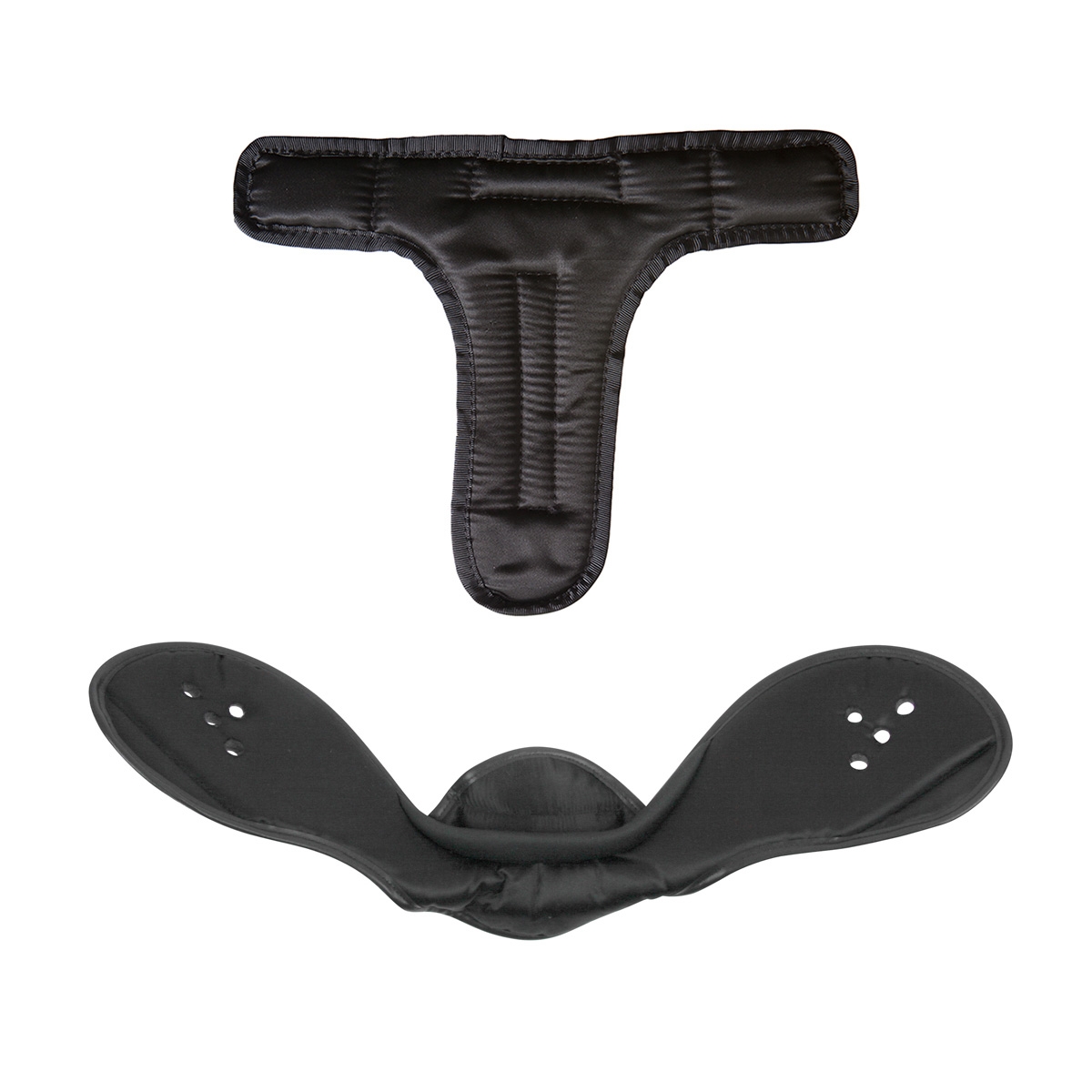 Standard Padding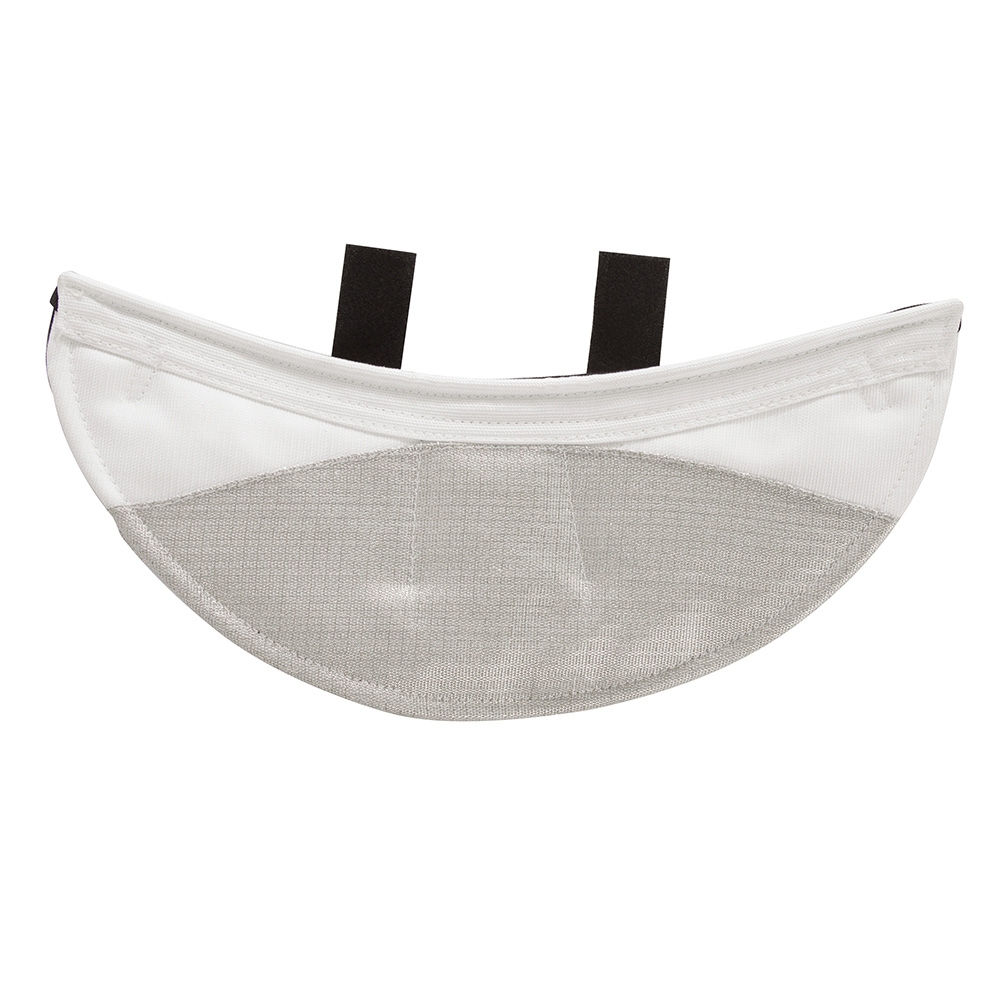 Classic Bib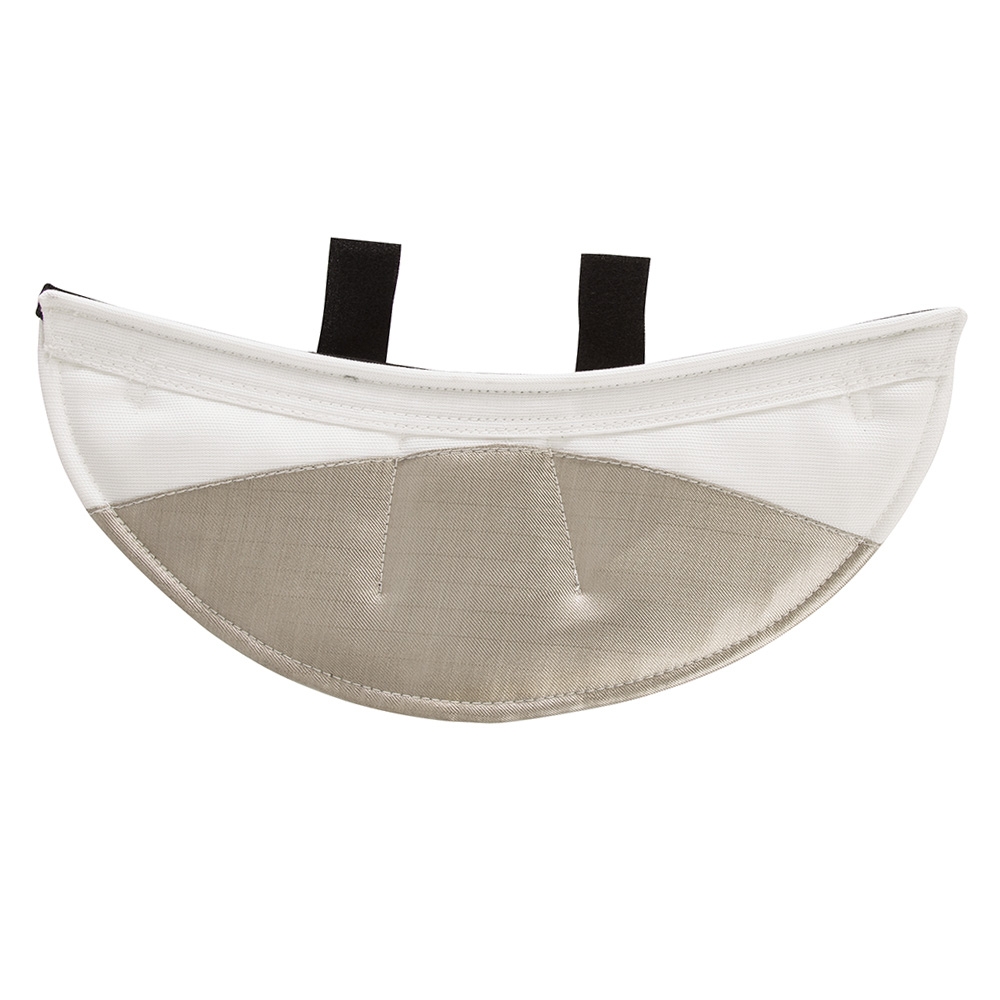 Lightweight Bib
Internal Padding Choices
Air Padding
Our latest mask padding range. It combines the comfort of our standard padding with the breathability of our ice padding. It is fully removable and washable, made from a soft touch 3D spacer fabric for maximum airflow
Ice Padding
Made from an anti-microbial material with moisture management to keep you fresh. The integrated memory foam padding reacts to your body heat to form to your head for maximum comfort. The design provides greatly increased airflow, improved hearing, lower temperatures, better padding and comfort.
Standard Padding
Ships with the mask unless you upgrade. Adjustable, removable and washable. This chin and face padding dampens impact from heavy hits and is made from an anti-microbial material with moisture management to keep you fresh.
---
Bib Choices
Classic Bib
X-Change foil Bib made with Classic Nickel lame material which is more durable and resistant to sweat than the lightweight version and is also machine washable.
Lightweight Bib
This FIE X-Change foil mask bib is made with lightweight lame to match your lightweight lame jacket.
---
MORE
Why do top fencers think that X-Change masks are the best in the world? The X-Change system allows all the fabric parts to be completely removed from the stainless-steel shell and washed. This keeps your mask clean and fresh. By utilising the lightest, strongest materials and removing unnecessary metal it is much lighter than standard masks making it more comfortable. The removal of excess padding unnecessary parts of the bib means that airflow through the mask has been increased by up to 75% compared to some competitors' masks. For the ultimate in cooling please see the ice® padding upgrade. The bib can be slid out of the mask which means not only can you wash it monthly or replace it every few seasons. Most masks use a metal strip around the back mesh to save on cost, but Leon Paul masks use a split plastic tube in addition. This is to stop the blade whipping over the edge of the mask and causing painful hits to the back of the head, the tube absorbs the force of the blade and prevents this whip over.
---
IMPORTANT INFO
Maintenance of the product
It's important that as the masks gets older that the bib is removed and washed to ensure that when you do need to replace it that it is not locked in place.


---
Disclaimer
NO REFUNDS ARE AVAILABLE ON CUSTOMISED ITEMS
Only order customisation if you are 100% sure that the size is correct and the details you have entered are correct. 100% certain means you will have tried the same size from the same range of Leon Paul clothing before. Please note that there is variation between the cut of ranges and the items may shrink by up to 5% over the first few washes. This shrinkage is normal and within the limits set by EU law.
Customised items are made to order. Customisation usually takes 2-3 working days but can take up to two weeks during busy times.
Customization Text :
FIE Code :