James Bond and Leon Paul
Sword fighting and the movies go hand in hand and when you ask most people why they started fencing it is usually because they have seen a fantastic fight on the silver screen.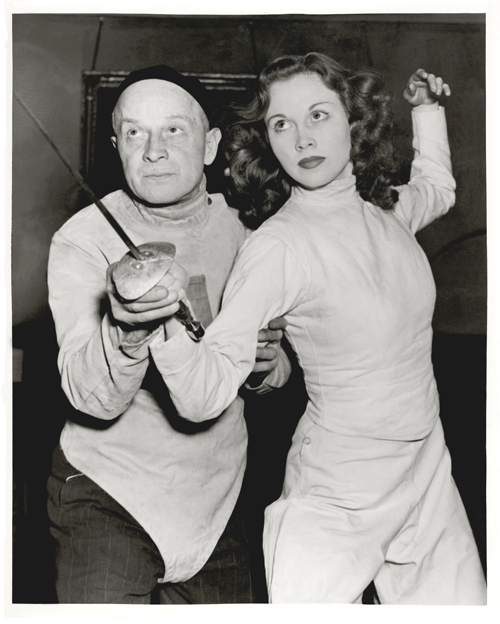 Leon Paul has a long history of working closely with the film industry to help produce exciting fencing scenes. Way back in 1947 we worked with Errol Flynn and Hazel Court providing safe blades and protective costumes.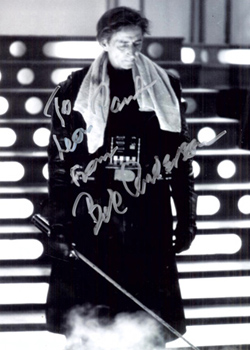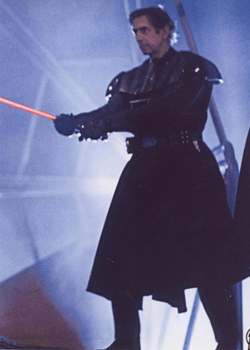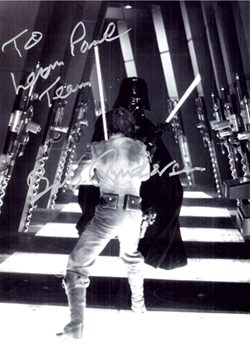 In 1960 we started working with the fight director Bob Anderson who was a pupil of Leon Paul. Bob went on to produce some of the most memorable movie fight scenes ever created. Princess Bride, Lord of the Rings, Highlander, Pirates of the Caribbean, Zorro and Star Wars are all films that Bob worked on.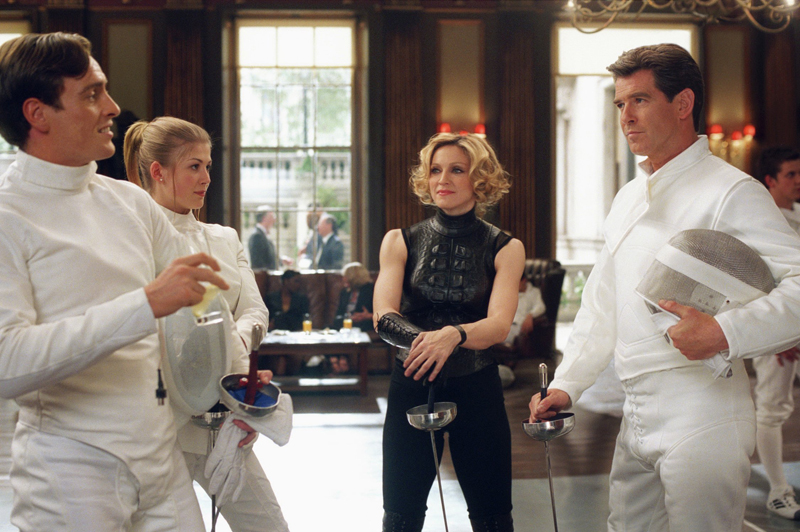 Bob always used Leon Paul equipment and so when James Bond needed some fencing equipment he came straight to London. We created custom uniforms and masks for the film and even helped training the stars. Steven Paul the great grandson of Leon Paul was the fencing stunt double for Pierce Brosnan. The scene went on to win a stunt award and helped increase fencing participation around the world.