Wear it pink… for breast cancer awareness month.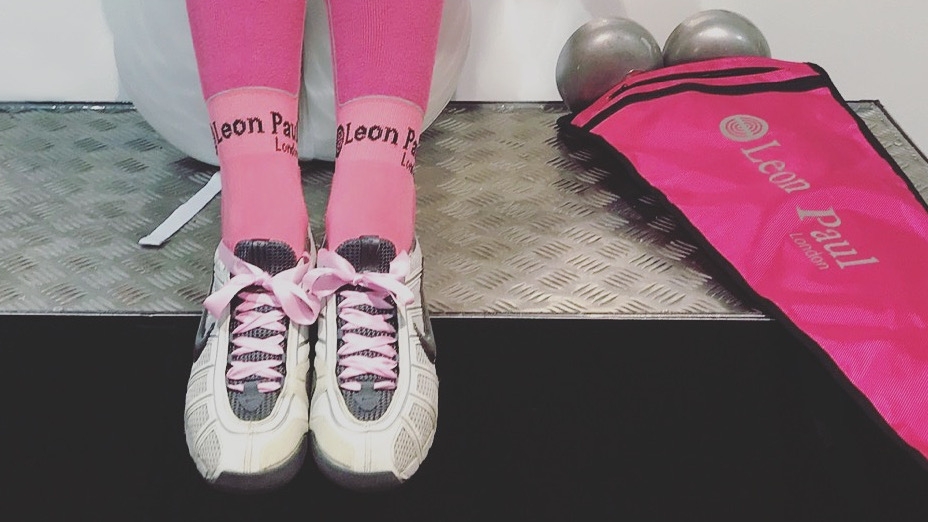 Call it coincidence, but the first international women's fencing competition was held in Paris in 1921, the very same year in which Leon Paul (who was of French origin, by the way!) founded the eponymous company. It's not a coincidence that 97 years later, in October 2018, we want to encourage fencers to wear (or should we say: "fence"?) it pink.
Because in #Pinktober, that colour has a particular meaning and becomes the sign of a very good cause, which every woman should be aware of: the fight against breast cancer. A disease which, in the UK alone, takes a life every 45 seconds. Conscious of the fact that it's only from awareness, that public health education and advances in research are possible, this year Leon Paul has decided to support the "wear it pink" campaign of Breast Cancer Now. The UK's largest breast cancer charity. By inciting fencers to sport the colour pink on the piste, whether thats with our pink socks or a pink weapon carrier sitting piste side, we hope to raise breast cancer awareness among the fencing community and beyond. By donating £5 ($6.5US) for every sale of a pink product to breast cancer research, we endeavour to help researchers worldwide, treat better and find more efficient cures for the future. For a world where everyone with breast cancer lives.
So, will you wear it pink, too? #sharethecare
---
---

Want to find out more about the charity "Breast cancer now" ....or even better: take action as we do and start your own initiative for Breast Cancer month?: www.wearitpink.org