Leon Paul London. The legacy continues.
Heritage
Made in London since 1921 and the only fencing company run and owned by previous Olympic fencers. Find out about Leon Paul's amazing history below.
---
Our Timeline
1881-1920 Leon Paul was born in France. He trained to become a master of Fencing in the French Army. During the First World War Leon served in the French Army before moving to England in 1919 with the idea to set up a fencing club and shop in central London.
1921-1949 Leon Paul Equipment Company Limited opened its first shop in the heart of Covent Garden in London. Sadly the shop was destroyed in 1941 by bombs during the second world war but luckily no one was hurt in the attack.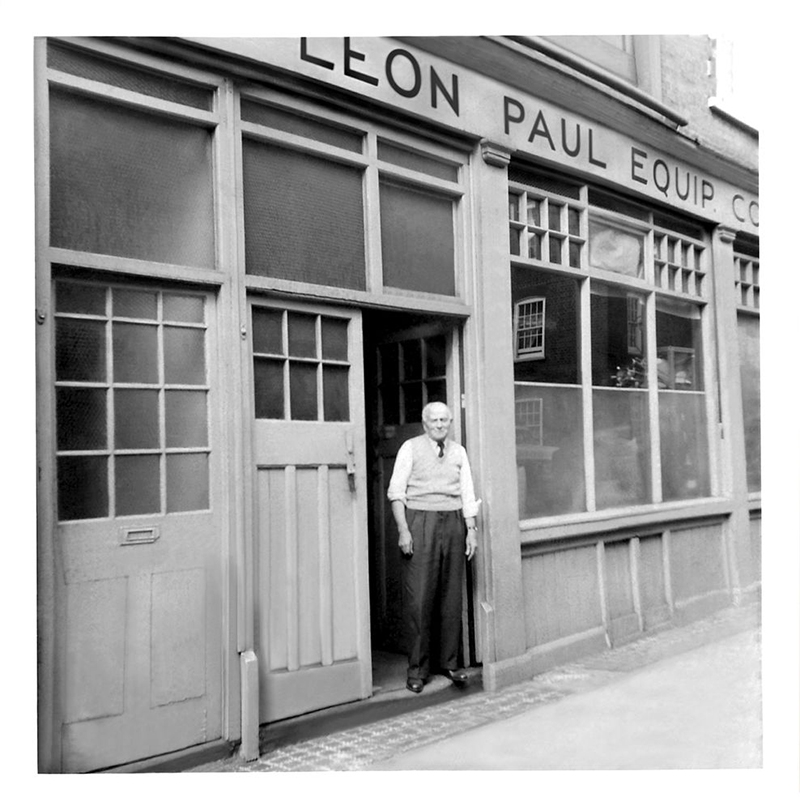 1950-1959 Leon fulfilled his lifelong ambition by training a World Fencing Champion. Leon's student Allan Jay won the World Foil Championship in 1954. Leon begins training Bob Anderson who would later go onto become the British Olympic coach before becoming a fight director in films like Star Wars and Lord of the Rings. Image of certificate star wars thanks and leon and hazel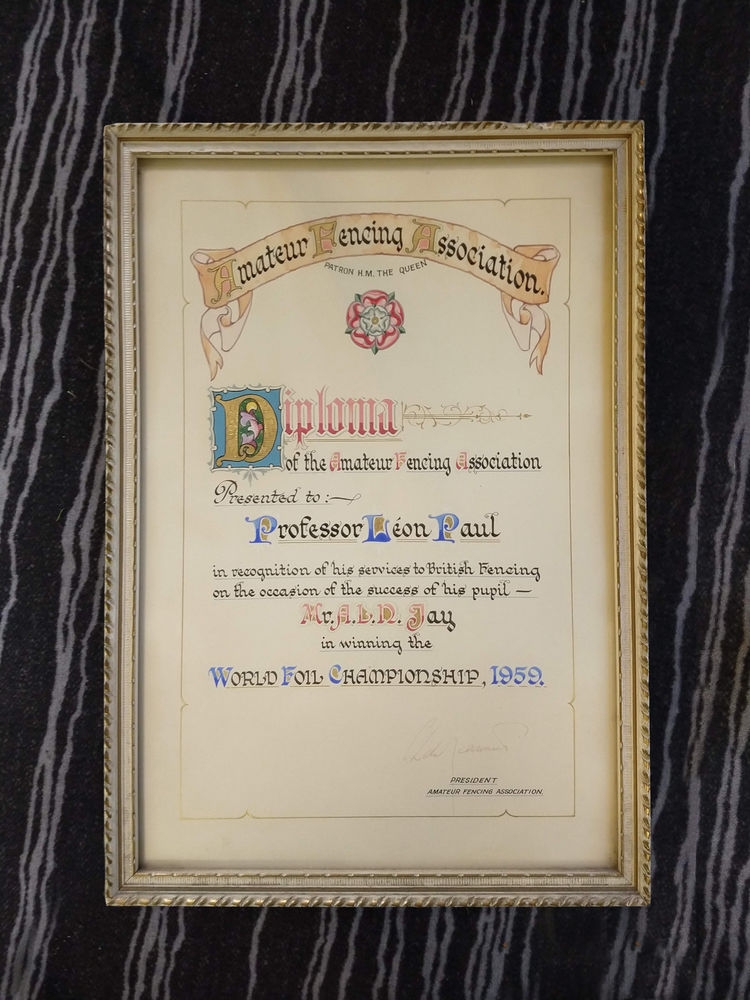 Description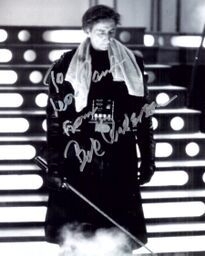 Description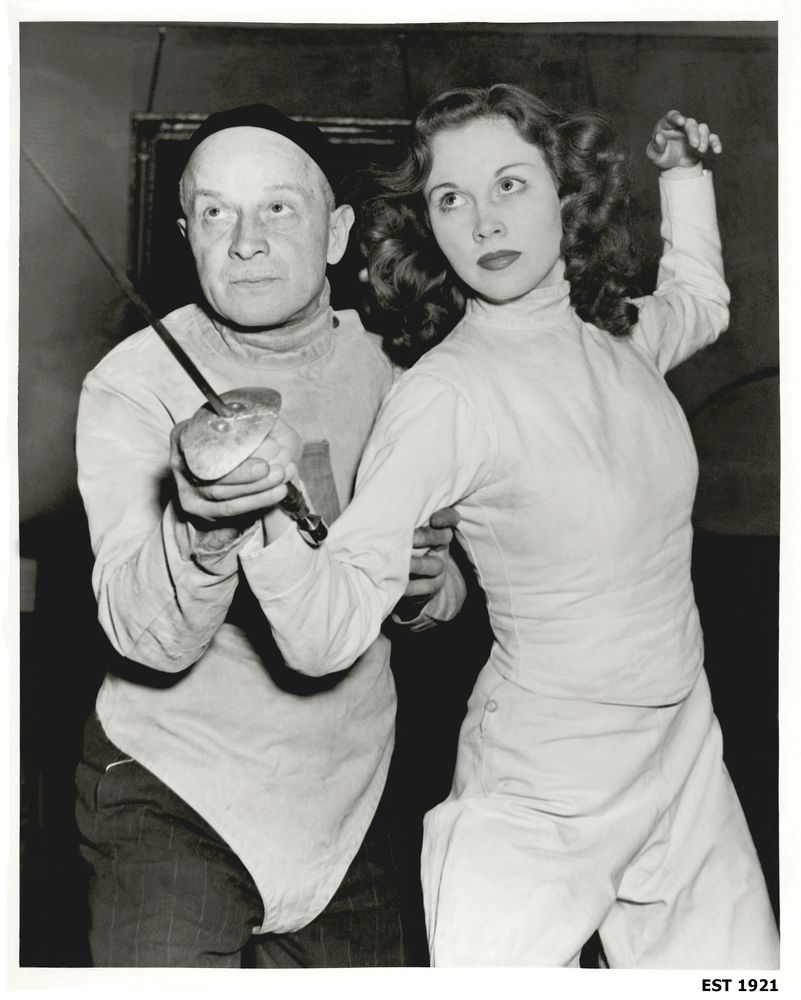 Description
1963-1989 Leon Paul died after a short battle with illness but the legacy is continued by his two sons. Raymond and Rene Paul were both Olympic fencers and had an unassailable knowledge of the sport. Leon Paul Equipment out grew its production facility in Holborn and relocated to Camden meaning for the first time in history all Fencing equipment was produced under one roof.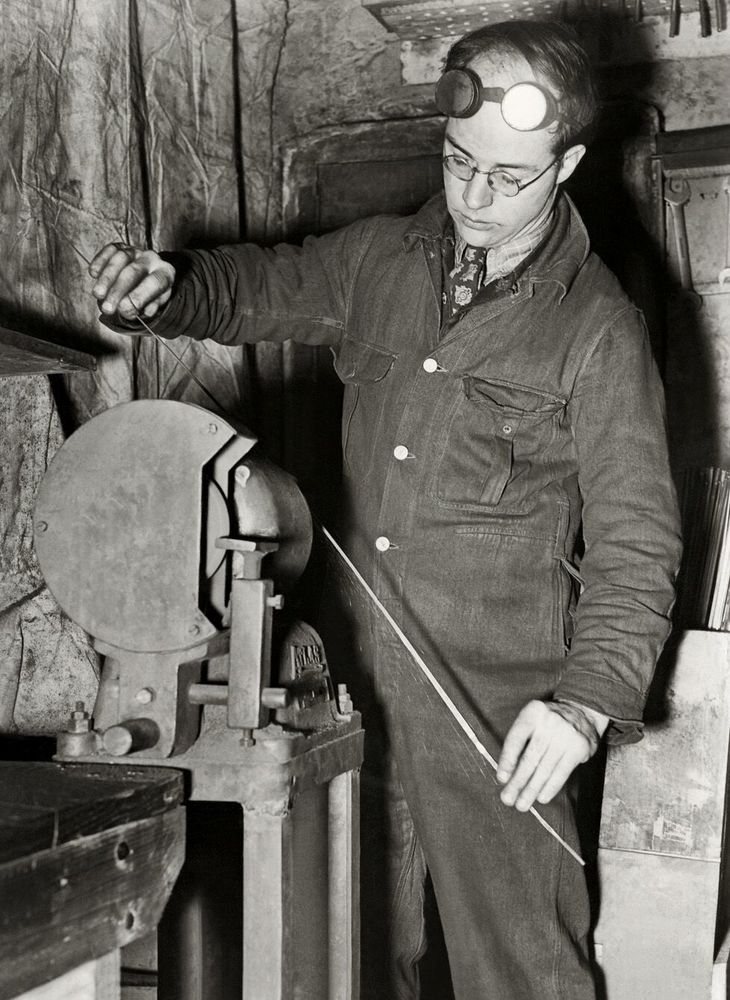 Description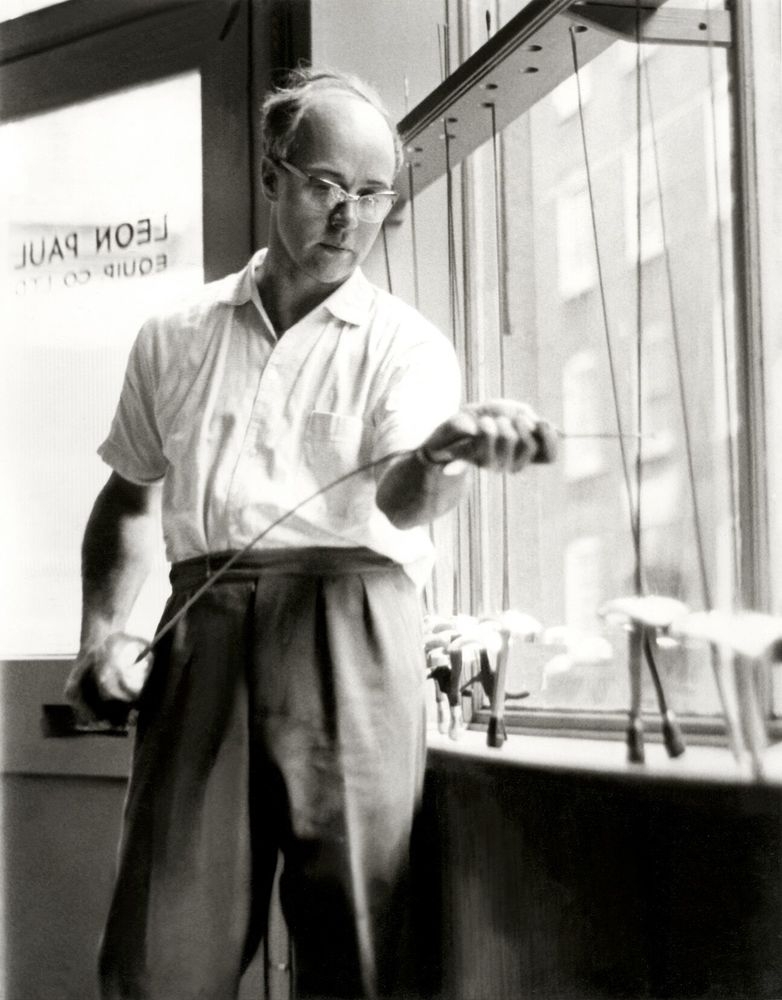 Description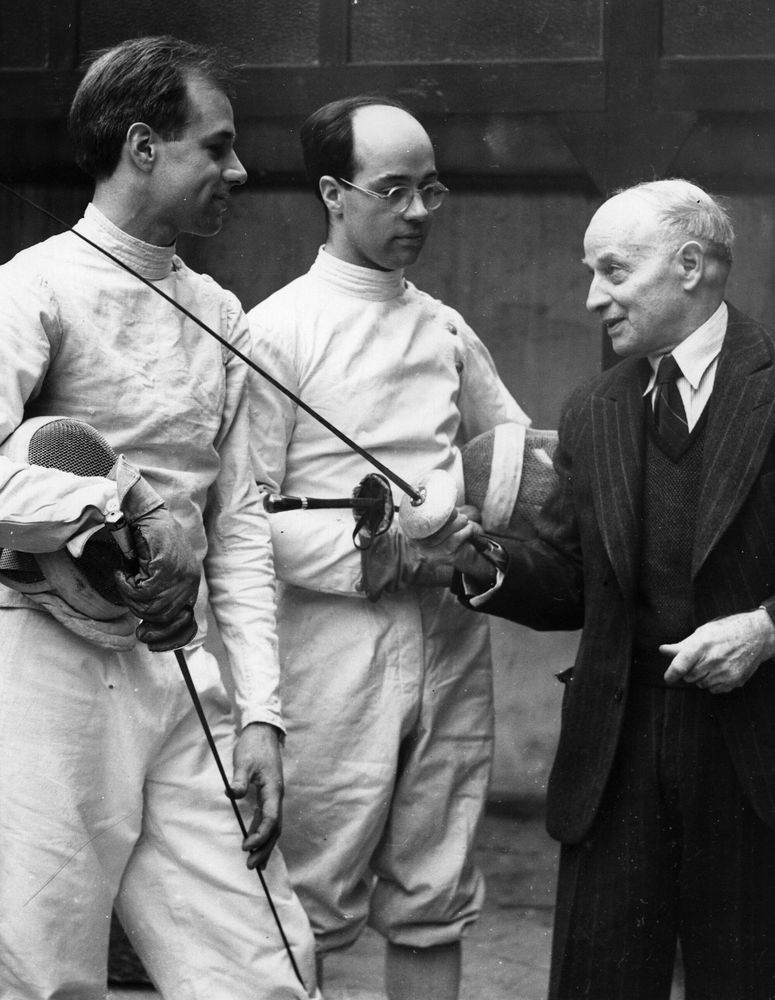 Description
1990 -2011 Leon Paul provide the equipment for the 1996 Olympic games in Atlanta and invent the sectional aluminium piste that is used in all major fencing events from hence forth. Leon Paul open in America, France and Germany.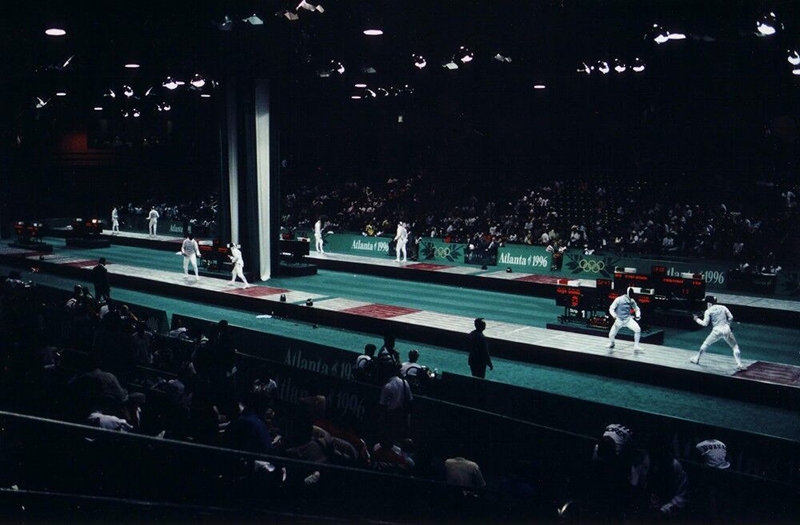 Leon Paul continues to work with the film industry and the biggest brands in the world to deliver stunning fencing content to the world.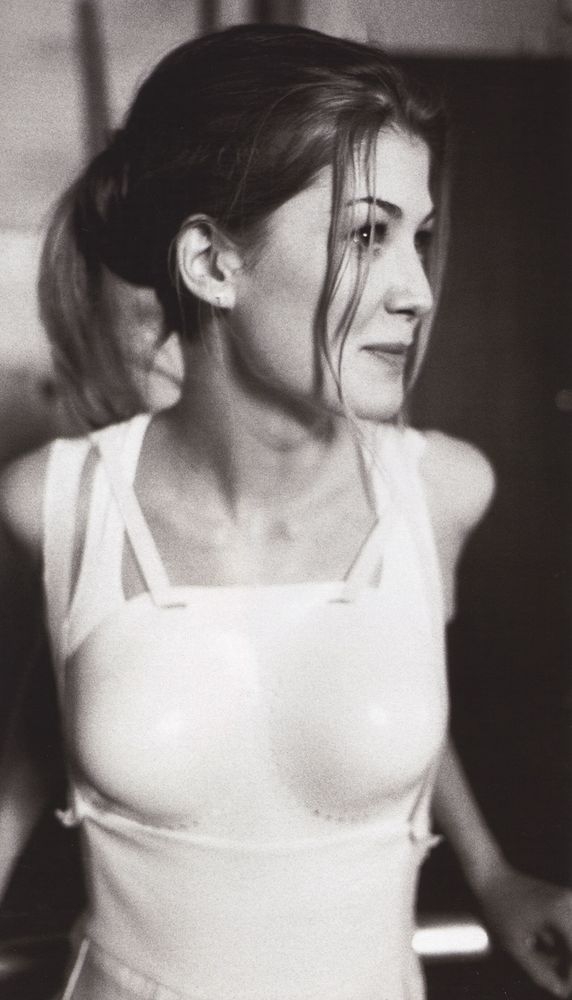 Description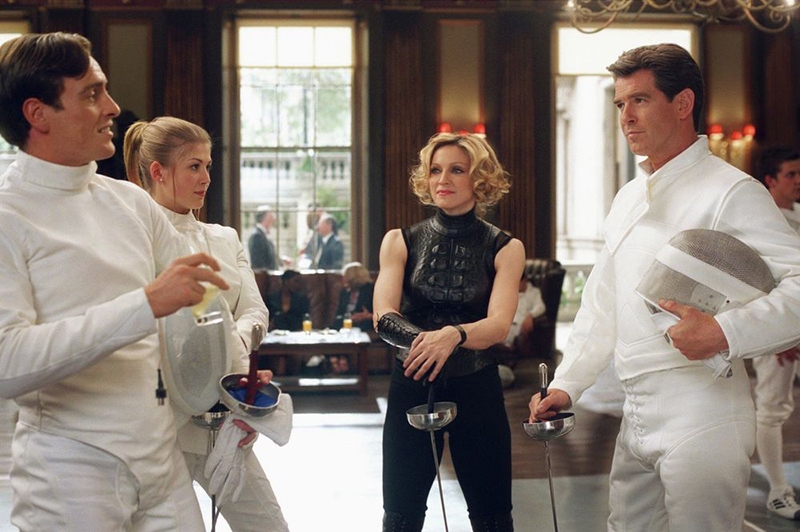 Description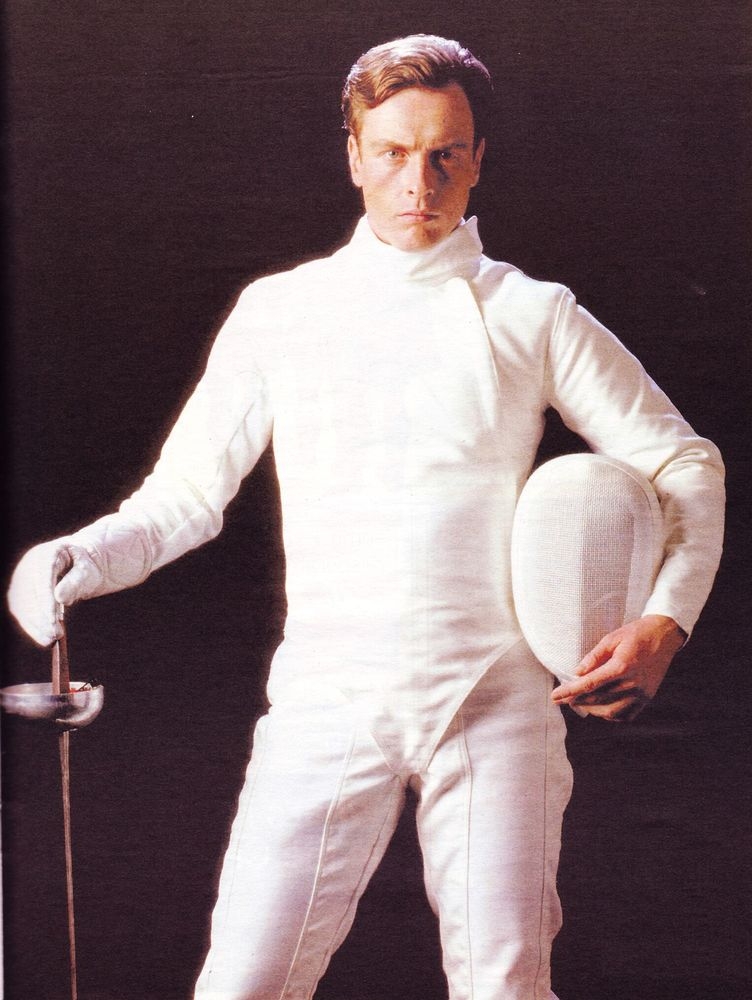 Description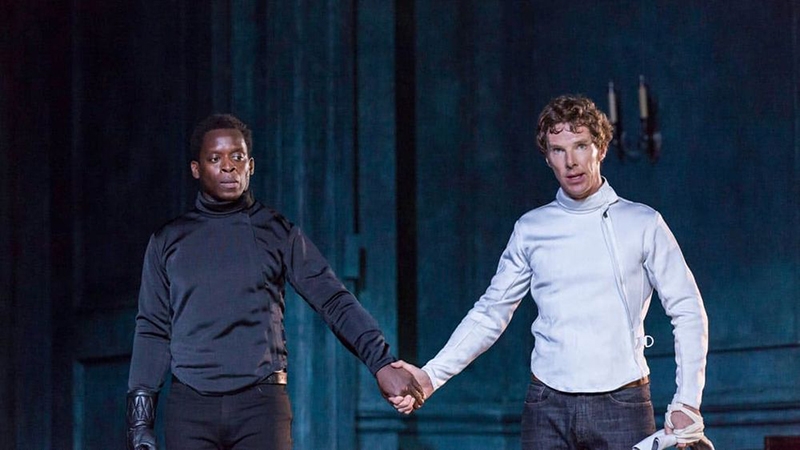 Description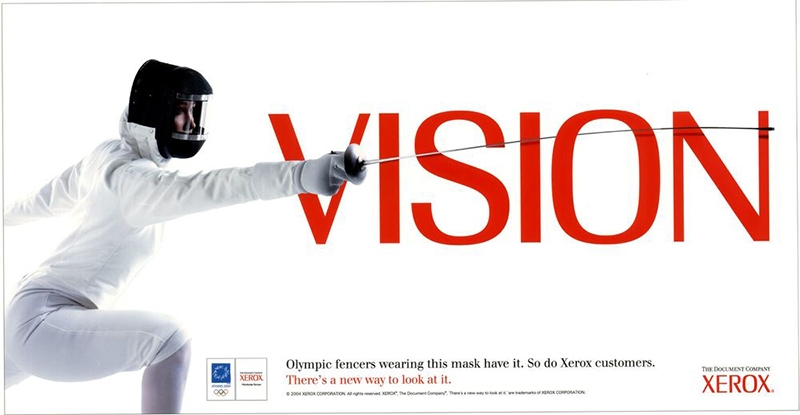 Description
2012-2018 Leon Paul provide the equipment for the London 2012 Olympics including the amazing LED lighting system used again in Rio 2016. We also build a 1 million pound state of the art fencing centre in the heart of London. This becomes a traning centre for top fencers from around the globe and becomes the test facility for new Leon Paul products. Leon Paul open in Australia, Canada, Poland, Hungary, and China.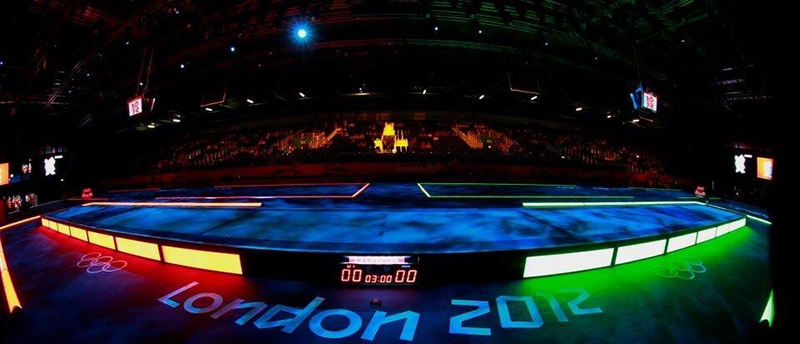 Description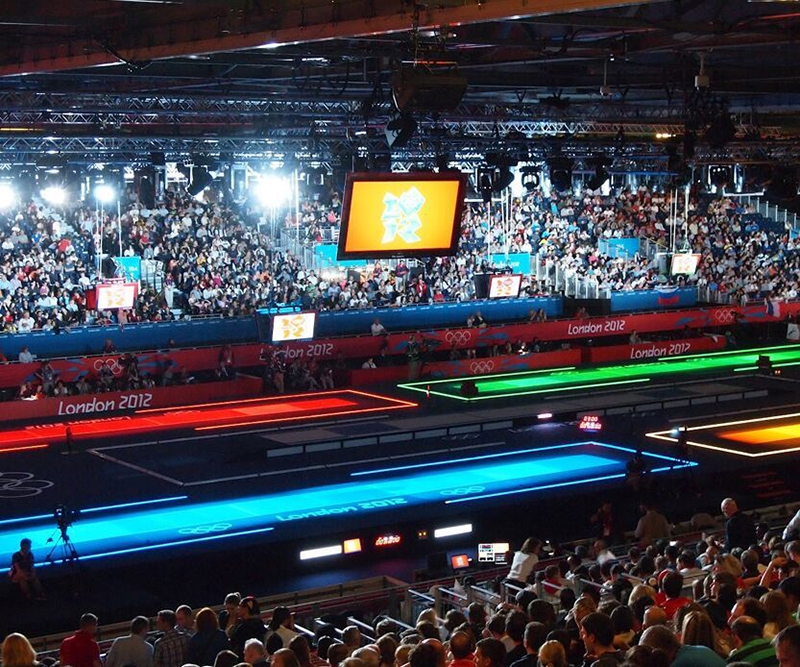 Description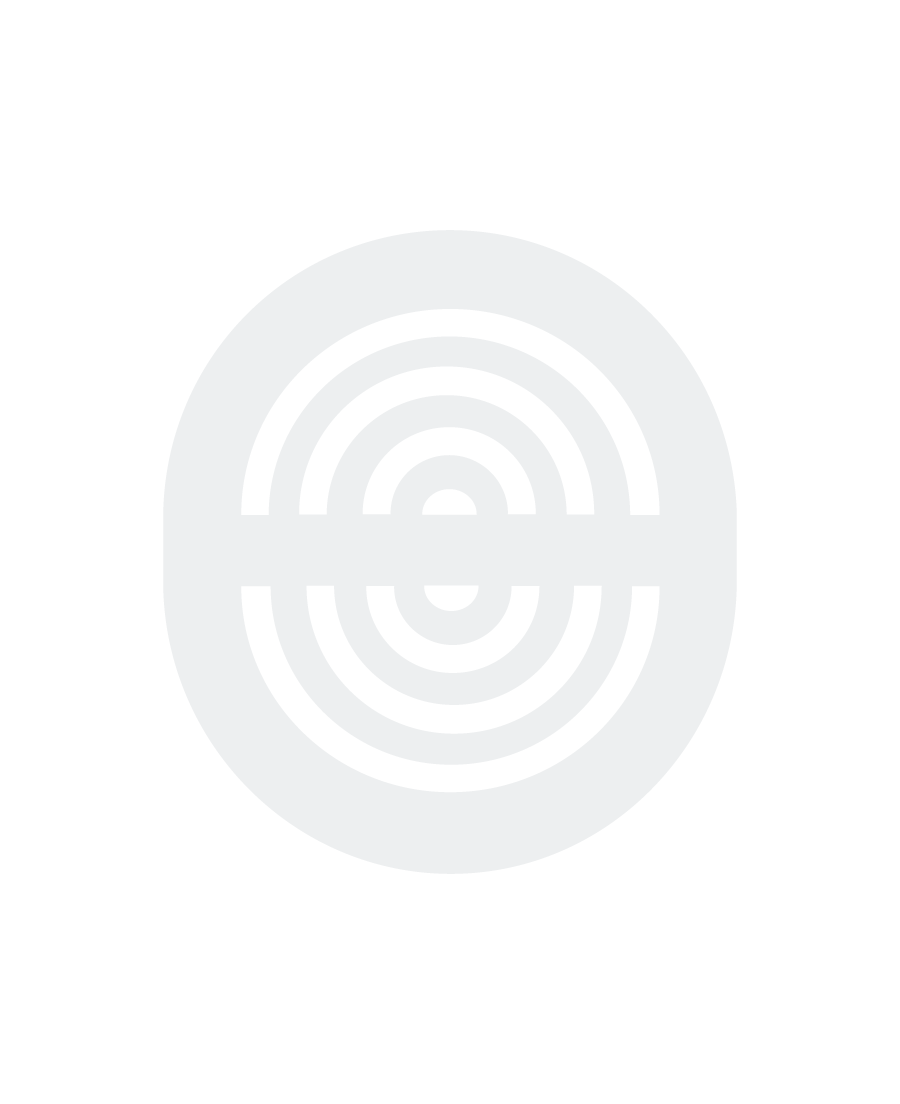 Description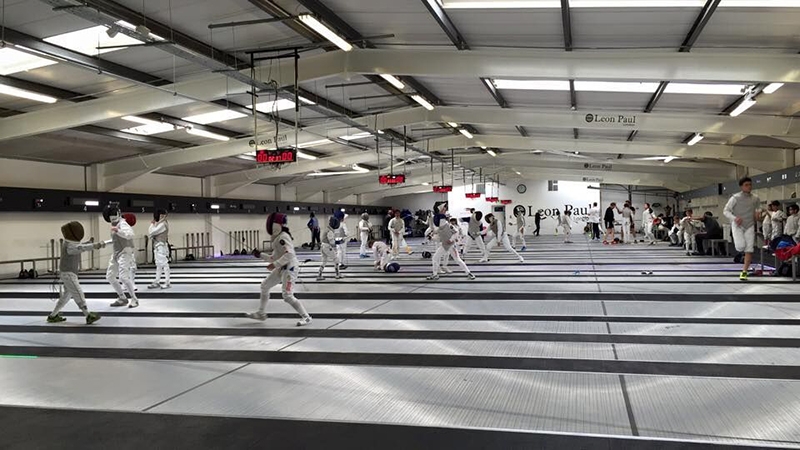 Description
2018-Present day Invent a low-cost wireless scoring system to revolutionise the sport.