Womens Foundation Foil Kit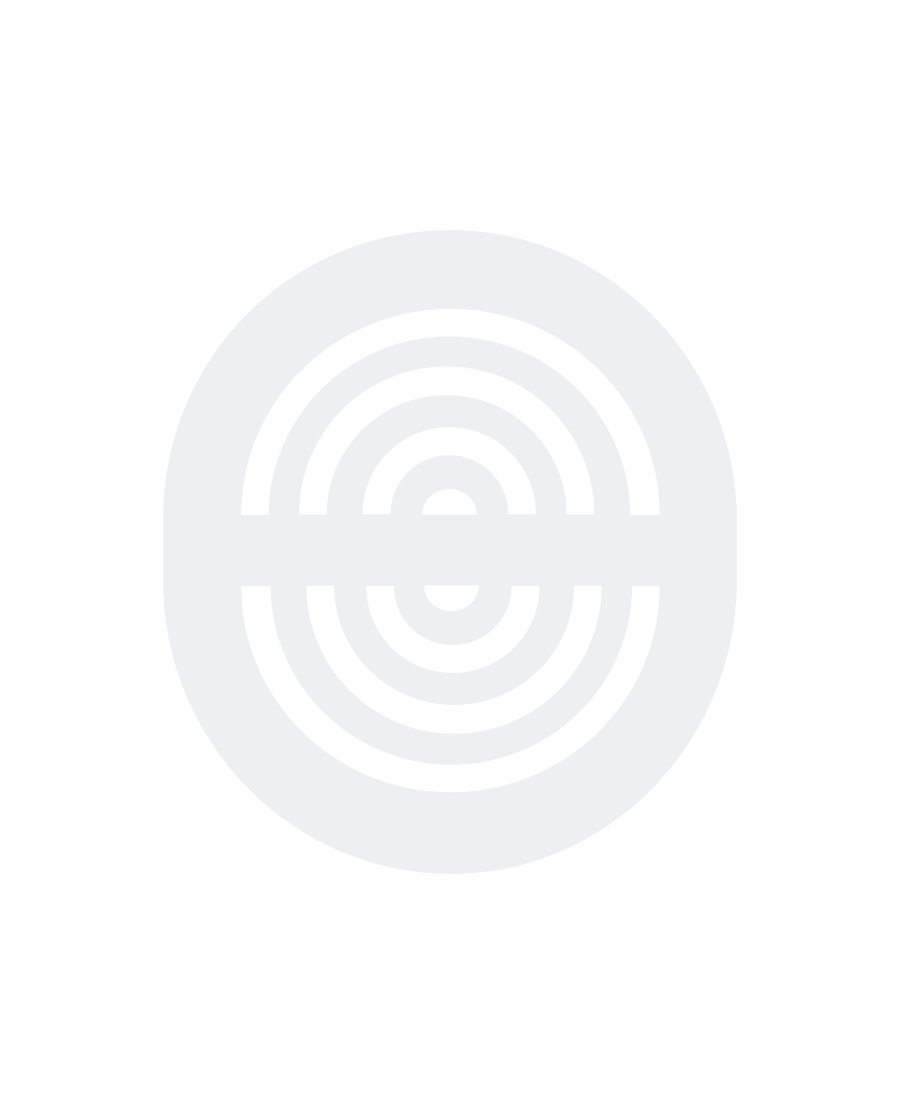 The Women's Foundation Foil Kit is a great way to get a set of fencing kit at a fantastic price.
This kit includes


X-Change FIE Mask


Lightweight FIE Plastron


A choice of Team Range 800N FIE Jacket or Phoenix Range 350N Jacket.


A choice of Team Range 800N FIE Breeches or Phoenix Range 350N Breeches.


A choice of Advanced Gryptonite Glove or Phoenix Glove.


From: £350.63 Ex VAT £420.75 Inc VAT
To: £444.13 Ex VAT £532.95 Inc VAT
Price as configured: Ex VAT £0.00 Inc VAT £0.00
Select your options below
Disclaimer
NO REFUNDS ARE AVAILABLE ON CUSTOMISED ITEMS
Only order customisation if you are 100% sure that the size is correct and the details you have entered are correct.