Childrens Deluxe Foil Kit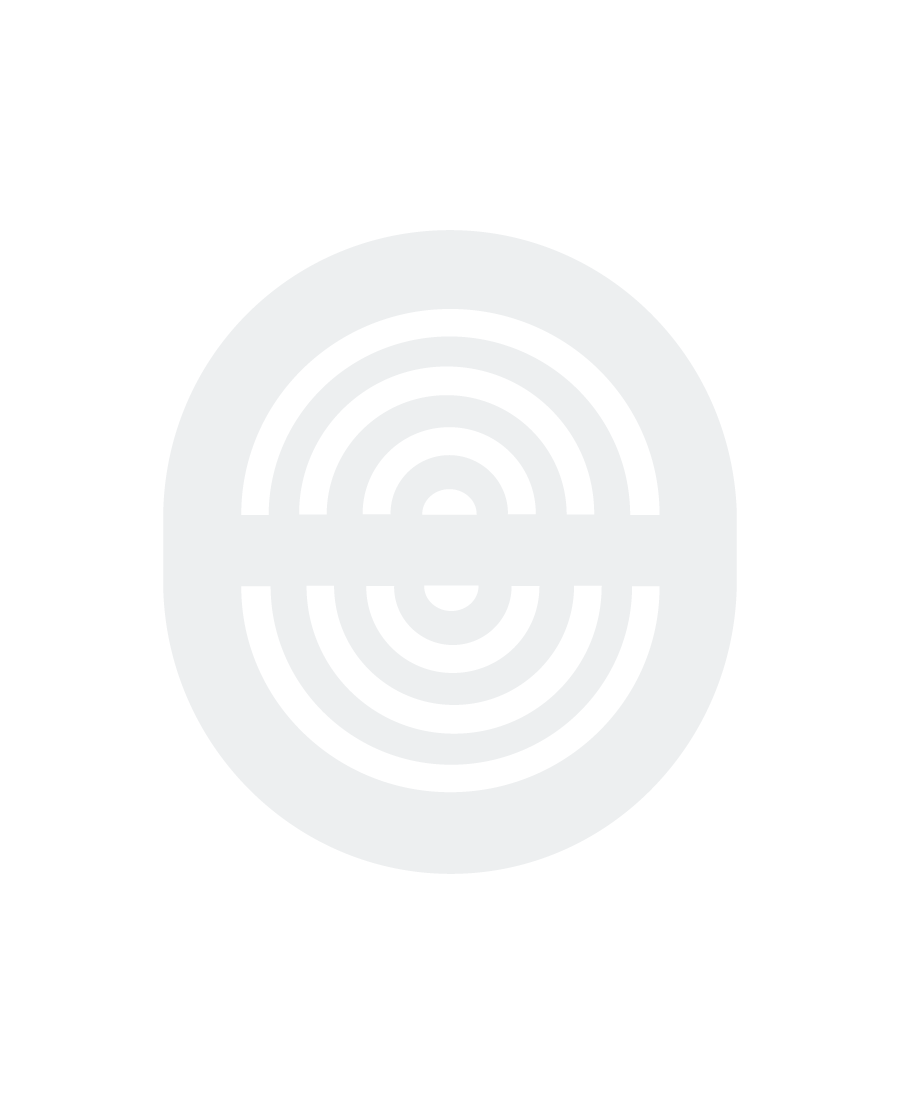 The Deluxe Foil starter kit is the best way to get a full set of fencing kit at a fantastic price.

All items are suitable for UK fencing at club and competition level. If you are ordering from outside of the UK please check with your federation what is required.

Horizon Foil mask 350N bib
Phoenix Range Stretch 350N jacket
Phoenix Range Stretch 350N breeches
Foil lame jacket
FIE 800N plastron
Phoenix glove
Advanced Socks
Electric Foil with pistol or French Grip
Bayonet bodywire and masks connecting cable
Latitude bag.
From: £409.88 Ex VAT £445.74 Inc VAT
To: £582.64 Ex VAT £655.54 Inc VAT
Price as configured: Ex VAT £0.00 Inc VAT £0.00
Select your options below
Disclaimer
NO REFUNDS ARE AVAILABLE ON CUSTOMISED ITEMS
Only order customisation if you are 100% sure that the size is correct and the details you have entered are correct.