Midi-Fence® (GO/FENCE) Plastic Kit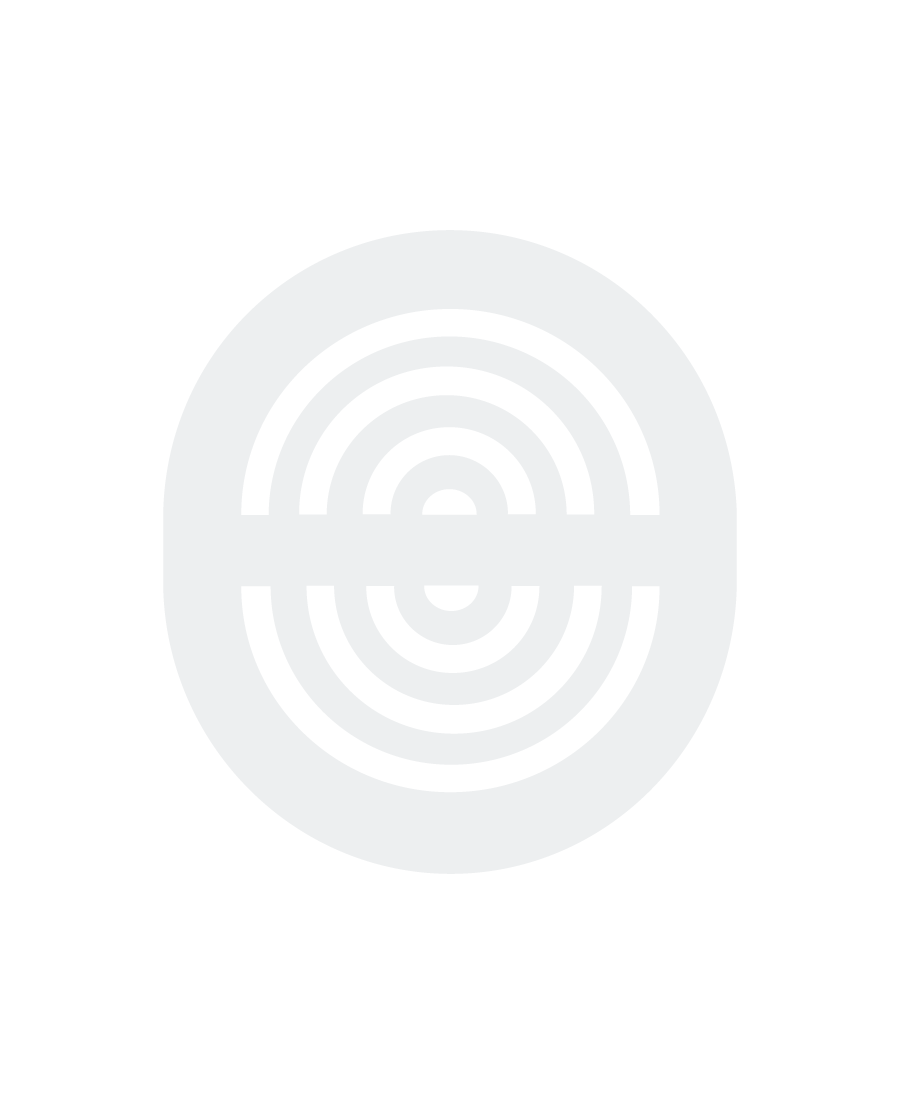 Midi-Fence® is the best way to get children interested in fencing! It's safe, fun and cost effective. All the fencing lessons plans are included to save you time and the course has been designed to be very space efficient. No previous fencing experience is necessary! This kit ships with both plastic and foam foils making a very versitile tool.
This kit contains: 12 plastic swords, 12 plastic masks, 12 vests, 1 giant kit bag and the Midi-Fence® training book.



It provides an enjoyable safe fun activity for young kids 8 to 15 years old.




It is very safe and can be used to teach 12 children in a space no bigger than a badminton court.




The system provides an educational aspect, including a means for assessing student progress.




The weapons and masks are brightly coloured and appeal to children.




The teacher requires no previous experience of fencing.




It provides an excellent springboard for both pupils and teachers to start the sport and could lead on to gaining further qualifications.




The sport teaches discipline and control.




The unusual nature of fencing means that it holds a child's interest much better than a more mainstream sport.



For more information call now on 0044 (0)203 011 1330
*For those ordering from the UK. VAT is calculated only on vatable included products.
From: £485.91 Ex VAT £536.28 Inc VAT
To: £519.49 Ex VAT £576.58 Inc VAT
Select your options below